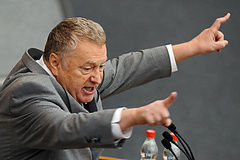 Unknown hackers hacked the central server of party of Vladimir Zhirinovsky «LDPR» , where found the huge database, the devoted terrorist organization «DNR».
About it reports «Ukrinform» with the link the published files which already are in opened the Internet - access.
As it is reported, on Zhirinovsky's servers the database almost in 3 gigabytes, specially created for «was foundhelp» to fighters «DNR».
In particular, among documents passport data of heads of fighters, various decrees and correspondence so-called «are availableDNR» with «patrons» from Russia.
So, among documents there is a photo of the passport of the former leader of "DNR" Denis Pushilin and service records with a signature stamp «top secret». In one of them ways of a transportation of fuel from the territory of the Russian Federation to the east Ukraine are described, in the second it is a question of news agency creation for «discredit» the opponent, and also collecting a compromising evidence on the Ukrainian politicians, in particular - the new head Luganskoy YEAH Gennadiya Moskalya.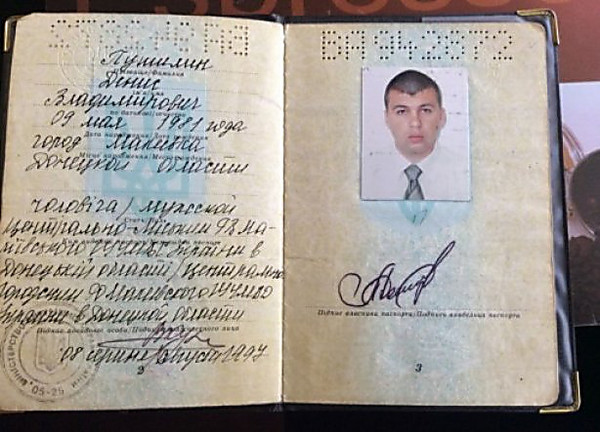 To avoid removal of files from a network, hackers distribute them in a look - a torrent - files, it is noted in the message.
We will remind, Zhirinovsky spoke more than once in support and gave help to terrorists «DNR» and «LNR». So, in the State Duma of the Russian Federation Zhirinovsky called deputies to send Chechens to Donbass and to transfer to terrorists the help. Earlier Zhirinovsky in the State Duma accepted one of leaders terrorist organization «Donetsk People's Republic» Denis Pushilin also I promised to help terrorists «volunteers». Also Zhirinovsky I gave to terrorists of "LNR" the personal armored car «Tiger» , which with fight broke through the Ukrainian border. It is known that SBU I intercepted Zhirinovsky's conversation and vice-a premiere terrorist «DNR» , during which he promised to terrorists to give all necessary help.