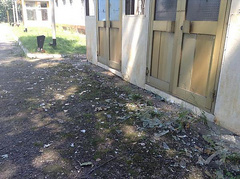 In Kharkov in the territory of armored plant which is engaged in equipment repair for Armed forces of Ukraine and rescuers, there was an explosion.
About it reports UNIAN with reference to an informed circle.
According to the message, incident happened on August 3, about o'clock in the morning.
In the hostel located in the territory of the enterprise, on a window sill 2 floors the unknown subject blew up.
As a result of explosion are broken out on a floor.
According to preliminary information, nobody suffered. Now at a place of incident works it is investigative - task force and experts.
The source didn't exclude that the building was fired from the outside.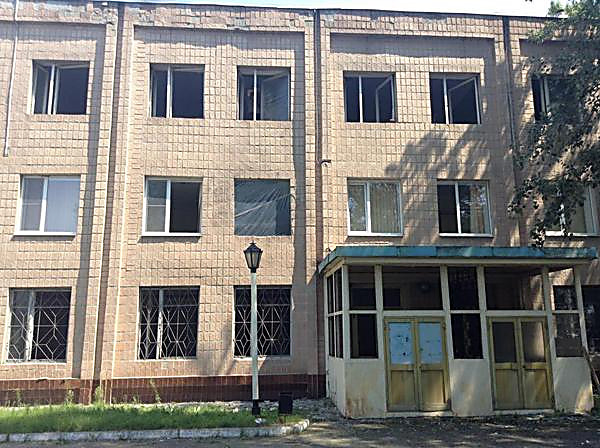 At the same time, as reports a site Media port with reference to prosecutor Harkovskaya prosecutor's offices on supervision for observance of laws in the military sphere Olga Chekirda, at the building fired from a jet flame thrower.
- It is established that about 1.00 unidentified person from a carriageway of Kotlov in the city of Kharkov made a shot from the weapon of a small-sized jet flame thrower of MROA of production of 2008 of the Russian Federation on the second floor of an office building of GP «The Kharkov armored plant, - the prosecutor reported.
Data on incident are transferred to SBU management in the Kharkov area. According to prosecutor's office on supervision for observance of laws in the military sphere, the criminal proceedings will be open under article 258 of the Criminal code of Ukraine ( «Act of terrorism» ).