In the evening on April 5 lonely 85 - the summer woman as always remained one in the apartment on Faleevskaya Street, 24. Her children live separately. As well as all old men, the woman tightly I closed an entrance door, being afraid of thieves and swindlers. And here to it it became bad. It fell to a floor. Having understood that itself won't be able to rise, the woman started shouting - to call neighbors. Its call for help was heard. But neighbors couldn't get to the apartment and called by 101 phone. Rescuers right there responded.
Having arrived to a place, Mchsniki estimated a situation - the door and windows are tightly closed, it is necessary to open entrance doors.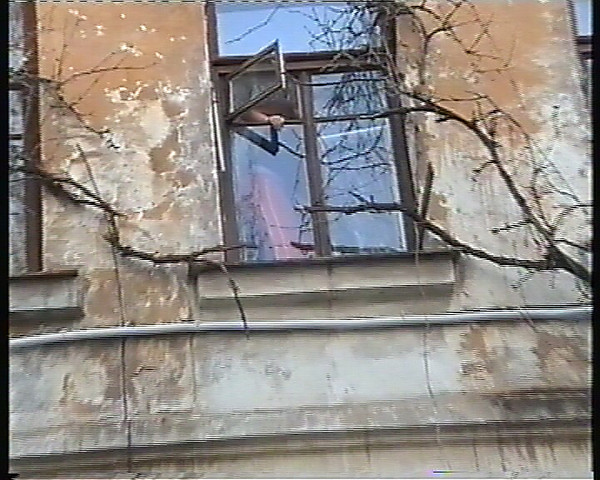 The neigbour offered the help. Rescuers helped it to make the way to the apartment through a window leaf, and the woman opened apartment doors from within.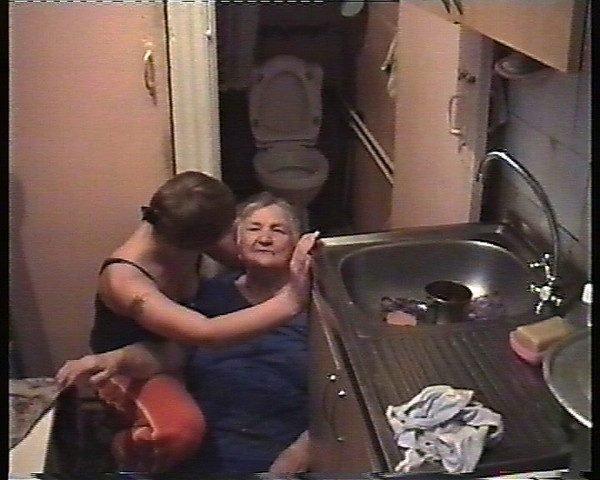 85- the summer grandmother found on a floor in kitchen. Her eyes were open, but the woman was in a state of shock.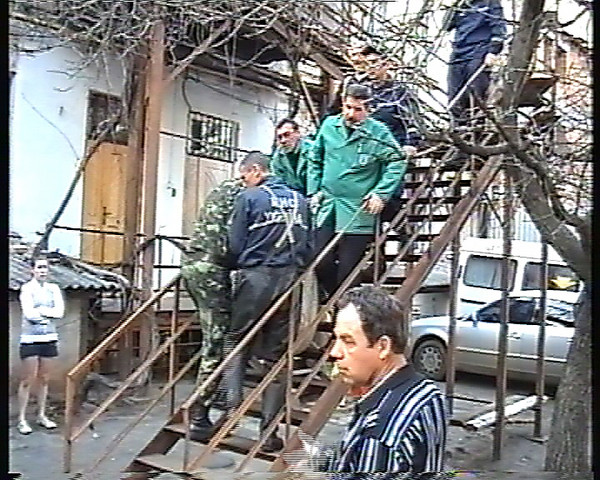 The victim put on a cover and accurately took down down on a ladder.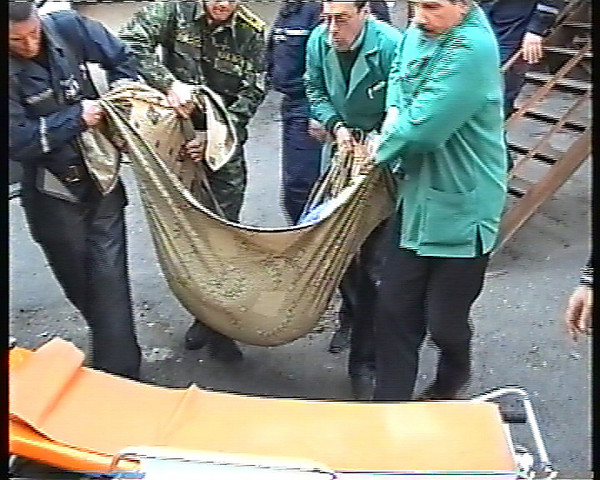 Near the house the ambulance already waited.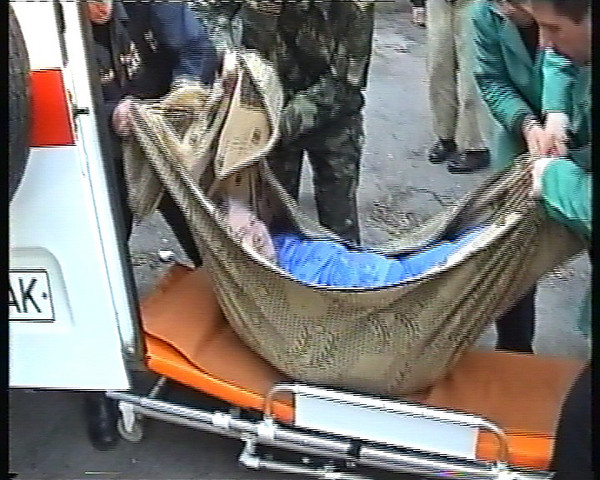 Physicians established that a state of health of the woman the unsatisfactory. Hospitalization is necessary for it.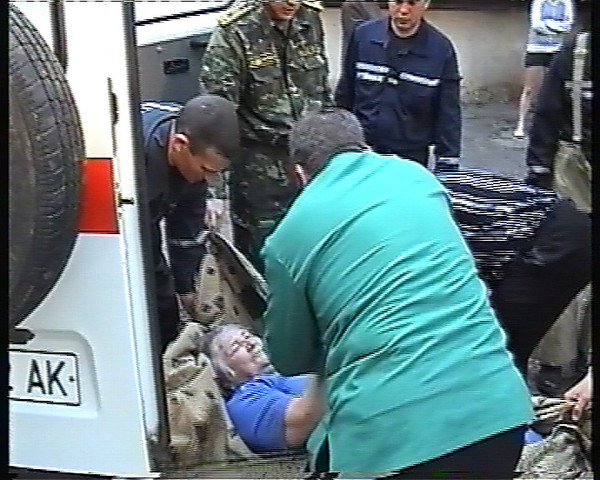 The victim took away in the fourth city hospital.