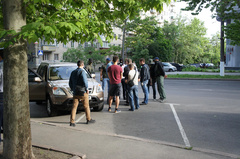 On Friday, June 3, in Nikolaev about the building of the Nikolaev RSA the staff of military prosecutor's office, together with the quick staff of department "To" on fight against corruption and USBU organized crime in the Nikolaev area, with involvement of special forces "Alpha" have detained the assistant to the first vice-the governor of the Nikolaev area Nikolay Romanchuk with the large sum of US dollars.
The correspondent reports about it «Crime. Is NOT PRESENT» from the place of an event.
Nikolay Romanchuk's assistant Victor Ovchar and the driver vice-the governor was the detainee.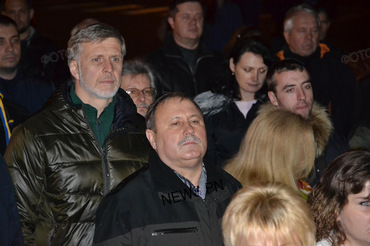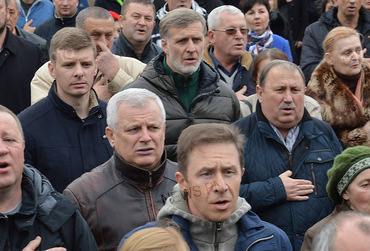 According to users of social networks, the detention has begun about park «Heart of the city».
«Everything has begun under park on Garden / Nikolskoy: the car has approached, a lot of men in civil have begun to stop hands her, the car has passed - shots in a trace have followed; one have pursued through park, others have jumped in the car in a pursuit. Deu has gone across Nikolskaya, Folts the conveyor and a trade wind have gone along park by 61-го plant» , - Alexander Storozhuk in comments under David Arakhamiya's post has written.
In the car of detainees the backpack with piles of US dollars - according to different information the sum from 80 to 100 thousand dollars has been found.
During detention members of spetsnaz had to break a driver's window of the car «Honda» , belonging to one of detainees.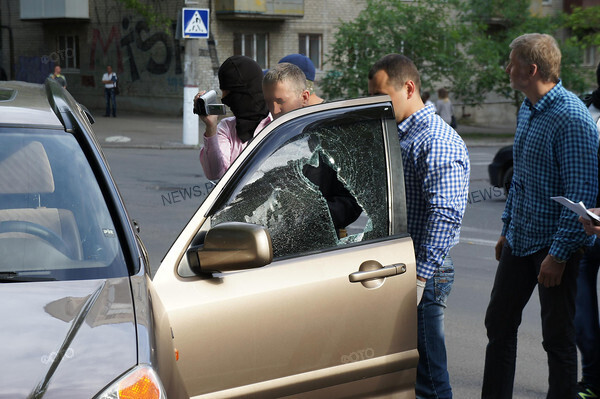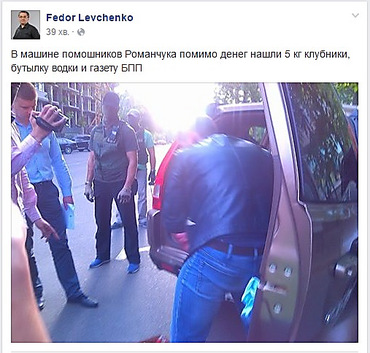 Detainees claim that they don't know how this money has got to the car, and in general they don't belong to them. At the moment on the place of events investigative actions are carried out.