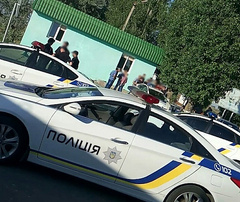 In Nikolayevshchina field investigators of Management of internal security on the Nikolaev area, together with the staff of prosecutor's office of the Nikolaev area and the staff of department of internal safety of patrol force of Nikolaev for extortion of a bribe in 500 hryvnias have detained the employee of patrol force.
About it «Crime. Is NOT PRESENT» regular readers who became eyewitnesses of an event have reported.
According to them, the employee of patrol force has been detained in the evening on Friday in the territory of the resort area of Koblevo on one of recreation facilities.
«The corporal of patrol force who extorted 500 hryvnias from the driver who was driving the car with the Moldavian numbers, for not involvement of the citizen to administrative responsibility was the detainee. The field officer convinced the man that in Ukraine it is impossible to go with such numbers» , - have told reliable sources in the Nikolaev prosecutor's office.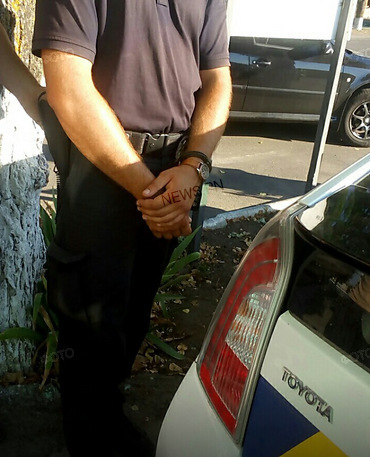 The criminal proceedings according to the p. 3 of article 368 UK of Ukraine are opened– «Taking of a bribe».
The employee of patrol force is detained under article 208 Criminal Procedure Code of Ukraine before election of a measure of restraint in court.
At present carrying out investigative actions continues.
We will remind, earlier it was reported about how in Kiev the investigator of National police was detained for a bribe.