Last week in близи one of villages of the May Day region of the Nikolaev area two young guys beat and drowned that it solicited the girl of one of them in the lake of the drinking companion.
Two young guys age of 22-23 years, 20 - the summer girl and 52 - the summer man worked in the field - did the onions cleaning. One fine day they decided to arrange to themselves output and to have a rest on the bank of the lake. Naturally outdoors without alcohol didn't do.
Warmed up by strong drinks 52 - the summer man at first started making eyes at the only lady in the man's company. Naturally, her guy couldn't close an eye on occurring and made some remarks to the drinking companion.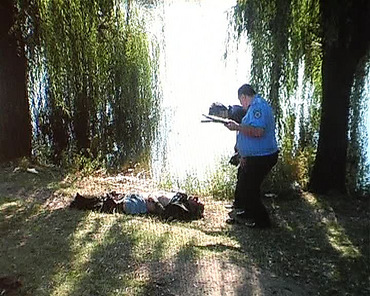 Words on the man didn't work and he continued to stick to the girl.
When the patience at the young man came to an end, he began to explain by means of fists to the drinking companion, it is impossible what so to behave. The second young man decided to help the friend and too began to beat the man.
After the hackneyed recovered, he decided to leave the company and will be removed, but is far to it it wasn't succeeded to leave.
Possibly, having decided that to the drinking companion got a little, young people caught up with him and again beat. But also on it they didn't begin to stop and began to heat the man in the lake. After it ceased to resist, guys left already breathless corpse to lie ashore.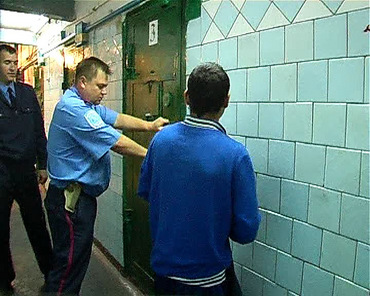 After the corpse was found, police officers managed to detain suspects very quickly. Young people admitted deeds, but here why they decided to drown the drinking companion, can't explain.
At present criminal case is brought. Both suspects are detained and are in a pre-trial detention center. Their participation in commission of other crimes and not only in the territory of the Nikolaev area is checked.