Yesterday in the public center of rehabilitation of drug-addicted youth "New generation" yesterday celebrated Day of health. At once in the country, but already in the distance from noise and a dust of the city the rehabilitation center is located. Now in it there are 15 people aged from 16 till 40 years.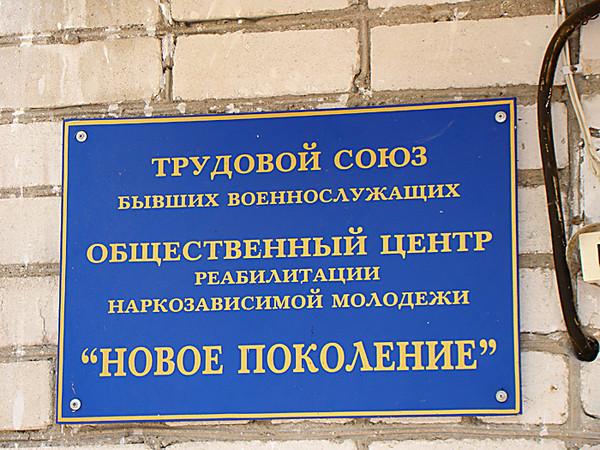 - The center is created in 2004 according to the decision of the labor union of the former military personnel and the religious organization "New Generation", - the deputy director of the center of rehabilitation "New generation" Natalya Kasyanchuk told. - For working hours of the center 329 people asked for the help, passed a rehabilitation course from 4 to 16 months 171 persons, 82 from them didn't return to a former way of life. During this time pupils of the center established 19 families, 10 children were born. We don't throw children after they passed a rehabilitation course, and we continue them to support, to communicate with them.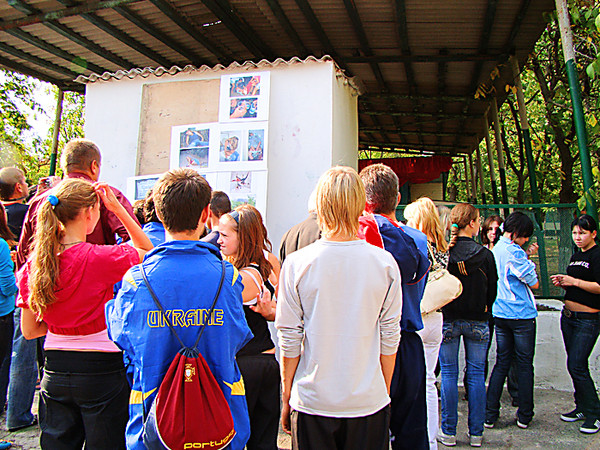 This day on a visit to "New generation" there arrived many guests: the chief УБНОНа in the Nikolaev area Vitaly Kuratyov, the head of department for a family and regional state administration youth Ruslan Kolbasa, the head of social movement "Parents портив drugs" Yury Yurin, the director and pupils of a boarding school No. 5, volunteers of the Nikolaev state university of V. A. Sukhomlinsky and others.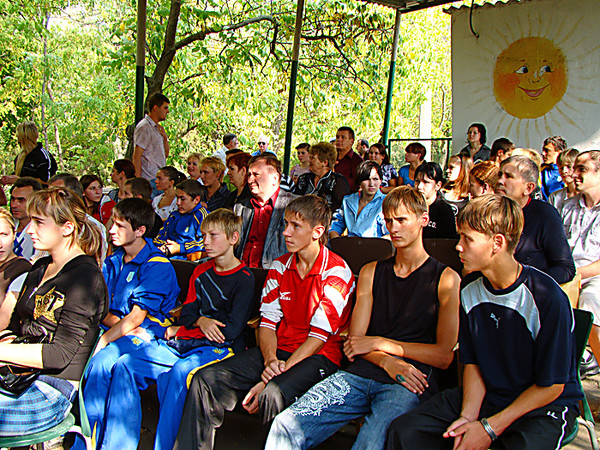 During rehabilitation children are engaged in work therapy. Especially, considering that the organization isn't financed by the state, and lives only at the expense of donations and the personal economy, working hands are necessary always. In economy there are pigs, cows, geese and hens.
Patients with drug addiction are people with low immunity which is quite heavy for doing manual work, Natalya Kasyanchuk told, they have no aspiration and, first of all, will power. Therefore it is very important that they overcame themselves and could work when there is no wish. Then it is simpler to them to overcome the weaknesses and in drugs.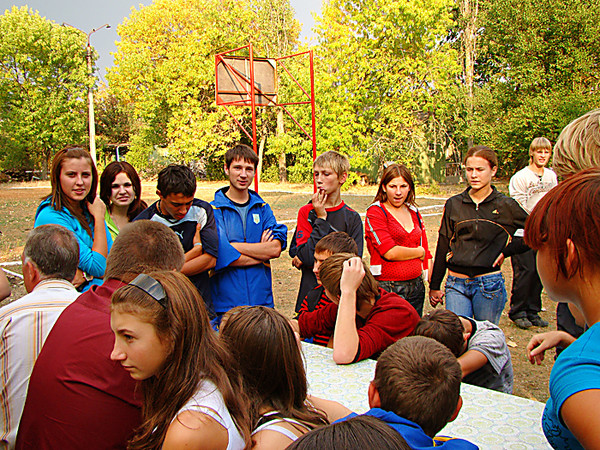 Unfortunately, the volleyball match between pupils of a boarding school and the rehabilitation center didn't take place.In principle, for the same reason - morning economic works and preparation for a holiday tired children.
The photo exhibition with real images of consequences of drug addiction was presented to guests of action: shocking photos made impression on young children - the swelled-up and swelled bodies which fainted and have celebrated under need … From a scene people who overcame in itself vicious weaknesses acted. All of them came to God, and Christian values really for them became more expensive and more powerful. Now many of them have families. Parents of the former addicts urged not to put hands, even when doctors advise parents "once переплакать" …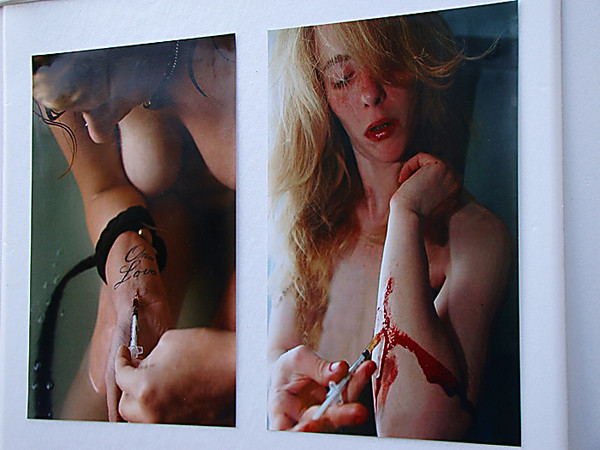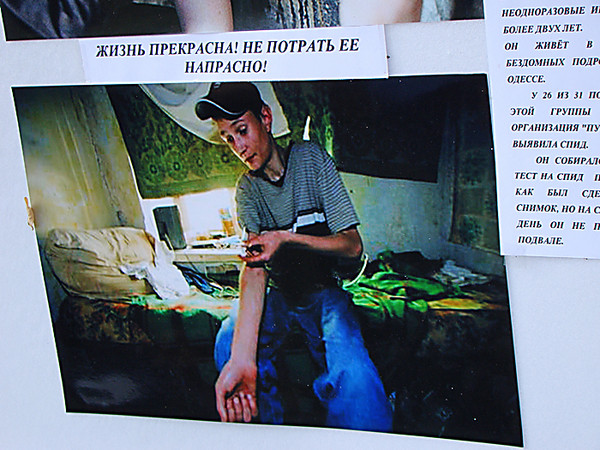 Yury Yurin, the head of the movement "Parents against Drugs", told that in "New generation" it for itself(himself) dispelled two myths: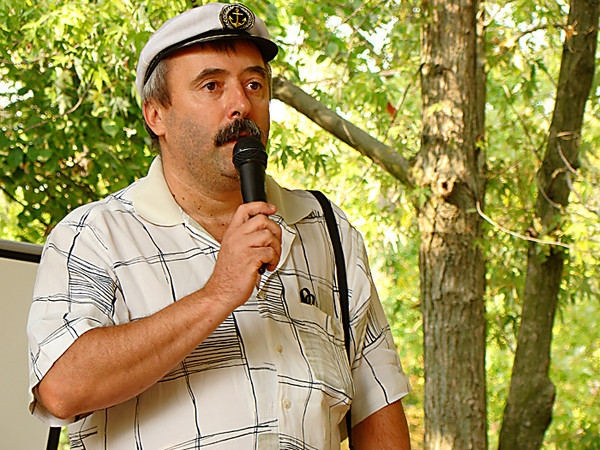 - In - the first, I understood that all - are the FORMER addicts. I saw people who really changed. And in - the second, I dispelled the myth that all sale of drugs goes through militia. To me spoke when I created this movement - "where you climb, there the militia protects all, you a head отобъют! ". I happened in an office at Vitaly Kuratyov, communicated with his children and understood - not all sale of drugs goes through militia.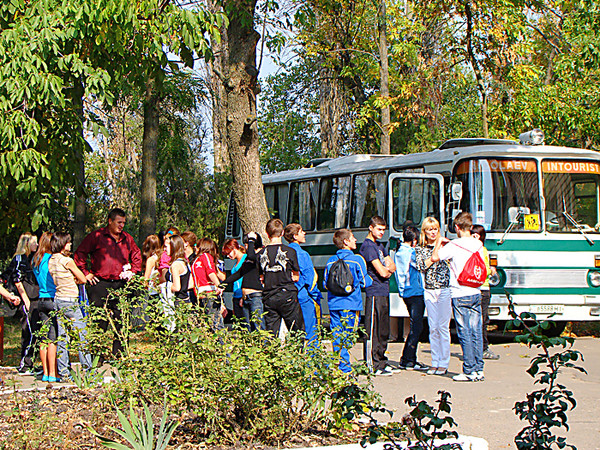 After the back-handed compliment given to BNONA by Yury Yurin, Natalya Kasyanchuk also confirmed that in the center children according to recommendations of police officers …
didn't arrive yet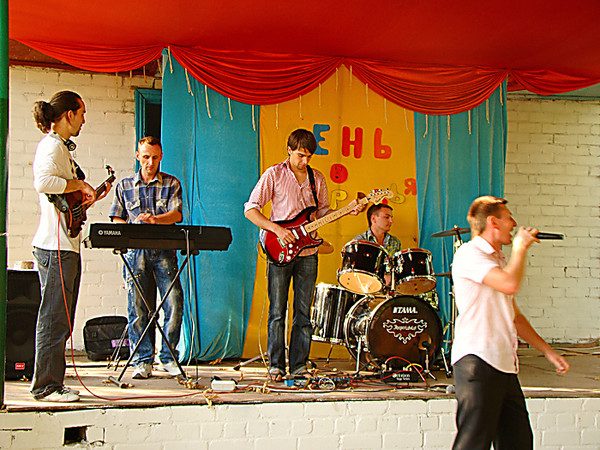 But Vitaly Kuratyov reported, what even 5-10 people who improve and become on a true way thanks to "new generation" are already notable help for militiamen.
In the center much attention is paid to spiritual development of the personality, the center is open for representatives of all faiths - after all at everyone the road to God.
And in Day of health very important was to enclose in consciousness of youth that health is very easy to lose, as well as life, and here that, having fallen, to rise again - the considerable force, courage, aspiration and endurance is required.