In Nikolaev in the evening on October 6 the staff of management of protection of economy and prosecutor's office have detained the engineer on forest exploitation of state enterprise «Nikolaev forestry» Sergey Skorobogaty.
About it from the place of events the correspondent reports «Crime. Is NOT PRESENT».
Detention was carried out near shopping center on Sadovaya Street, in the downtown. According to preliminary data, the sum of a bribe which was got by "forester" has made 4 thousand dollars. Have transferred money to the detainee in a hryvnia equivalent, notes of 500 hryvnias. Meanwhile it is unknown for what the detainee «forester» has got a bribe. Investigative actions are now conducted.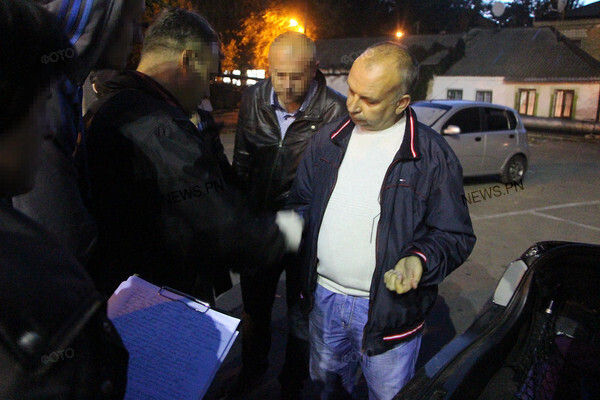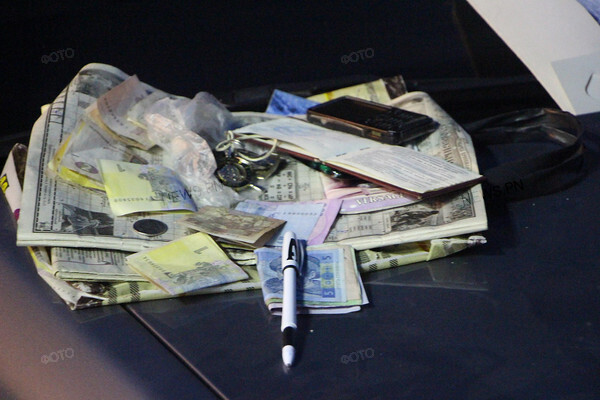 Let's remind, earlier it was reported that chief of the Nikolaev office of police of the major Alexey Spiridonov was caught on receiving 9,9 thousand hryvnias of a bribe.
According to police, Spiridonov covered group of thieves who stole diesel fuel on the railroad. Except Spiridonov law enforcement authorities have detained the leader of an organized criminal group who has brought to the major a bribe. Also it was reported that Spiridonov in a month received from thieves 30-50 thousand hryvnias.