In October, 2008 one of civil engineering firms of Dnepropetrovsk, after carrying out the tender, received from the regional budget of 20 million hryvnias on carrying out stroitelno - installation works on reconstruction of comprehensive school in the village of Mikhailovka of the Sinelnikovsky region of the Dnepropetrovsk area. Reports a press - service SBU.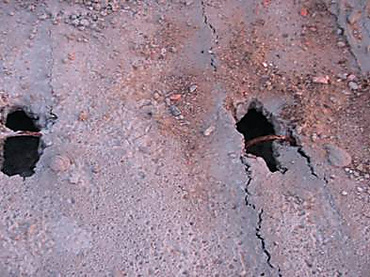 Employees of SB of Ukraine established that the general contractor bought construction materials and is groundless overestimated on paper their prime cost. Besides, materials which were used at construction of a children's institution, on conclusions of experts, don't answer state standards, and their application when building educational objects in general is forbidden.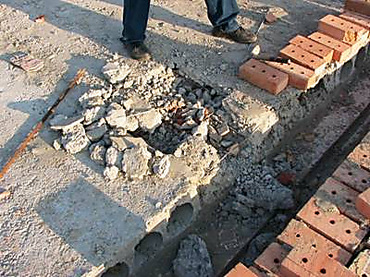 At the time of check, the general contractor spent about 2,5 million UAH from which 500 thousand UAH were already appropriated by malefactors.
Investigators of SB of Ukraine brought criminal case on signs of the crime provided ч.5 by Art. 191 (assignment, waste of property or will take control of it by abuse of official position) Criminal code of Ukraine.