Today, on October 21, around 07.40 in Nikolaev at the unregulated intersection of Sofiyevskaya St. and Slavyanskaya St., 21 - the summer driver of the BMW 530 car, moving on Sofiyevskaya St. in the direction from st. of Gorky, I didn't consider a road situation (fog), I left out of limits of the carriageway I made arrival on four minor pedestrians. About it reported in UGAI in the Nikolaev area.
Children, age from seven to ten years, went to school on the sidewalk in the counter direction.
As a result of road accident 3 girls (1999, 2000 and 1999 year of birth) and the boy (2001 year of birth) - all pupils of comprehensive school No. 16 suffered.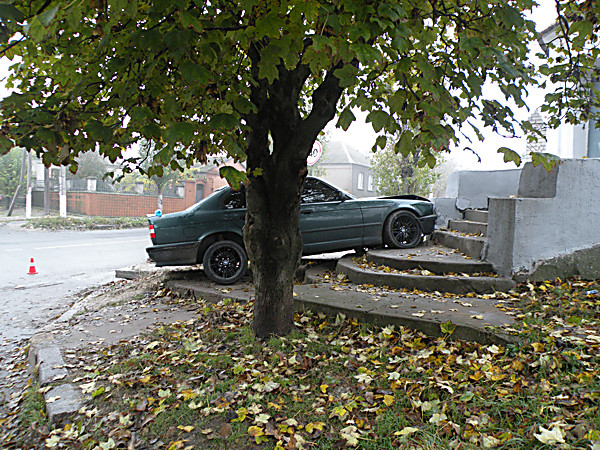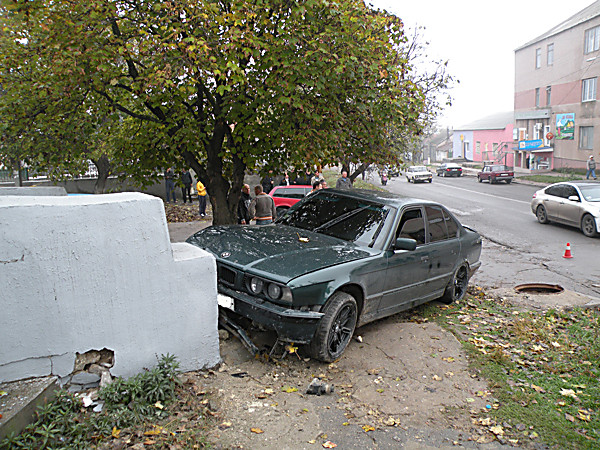 To the place of promptly there arrived doctors of an emergency medical service and employees of the State traffic inspectorate of the Nikolaev area headed by the chief of UGAI in the Nikolaev area, the militia colonelV. Kovalenko.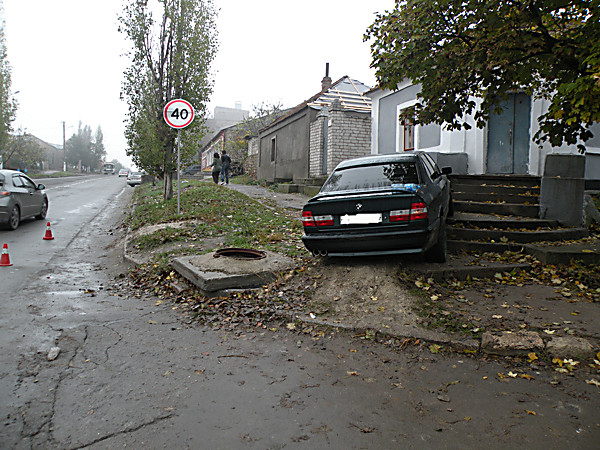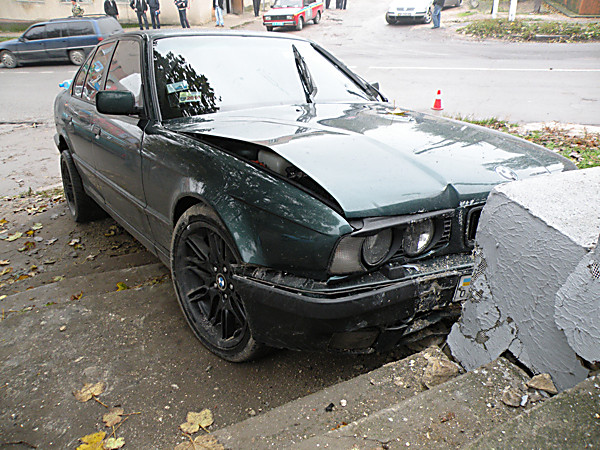 All four victims, with closed cherepno - brain injuries, numerous grazes were is taken to regional children's hospital. It should be noted that two children were given medical help and out-patient treatment, and a condition of two more is appointed, doctors estimated as heavier.
As it became known"Crime. Is NOT PRESENT"from sources in regional children's hospital, the chairman of the Nikolaev regional council Tatyana Demchenko took an interest in a state of health of victims. She called the chief physician of hospital and asked that physicians made everything for the fastest recovery of children.
At present the driver of the BMW car is detained. He claims that road accident happened from - that it left from collision with the Deu car. Presence on a scene of the second car is confirmed also by eyewitnesses of road accident. Staff of GAI holds events for establishment of all details of an event.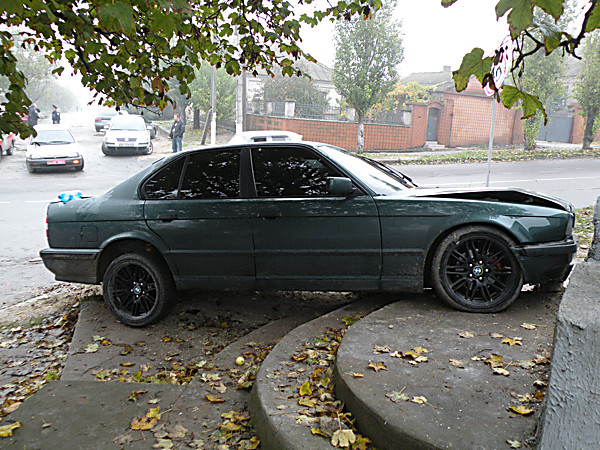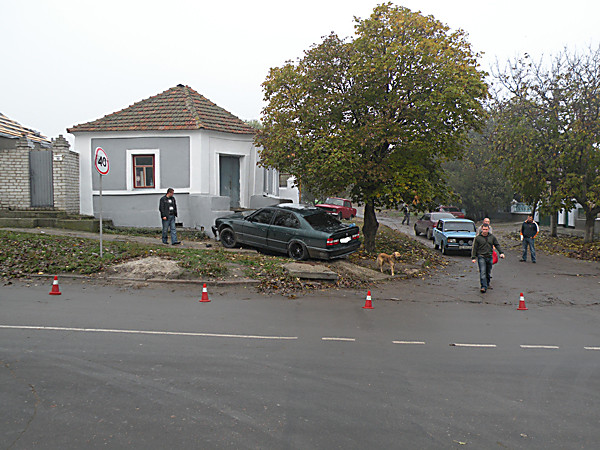 This incident is on personal control of the chief of Regional Department of the Ministry of Internal Affairs of Ukraine in the Nikolaev area of the militia colonelVladimir Uvarov.