As it became known "Crime. Is NOT PRESENT", the day before yesterday, on December 6, the staff of management on fight against a drug trafficking of Regional Department of the Ministry of Internal Affairs of Ukraine in the Nikolaev area it was detained 60 - the summer drug dealer of the Gipsy nationality.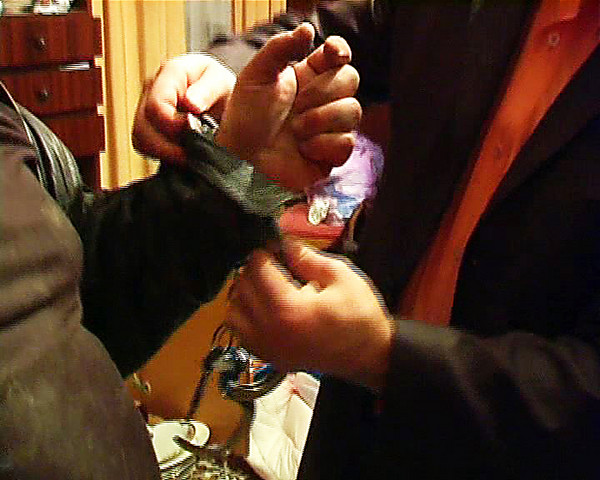 The detention was preceded by successfully carried out expeditious purchase. Special operation took place in the city of Nikolaev in the Wide Beam where the drug dealer who in certain circles was known as Vasya Baron lived.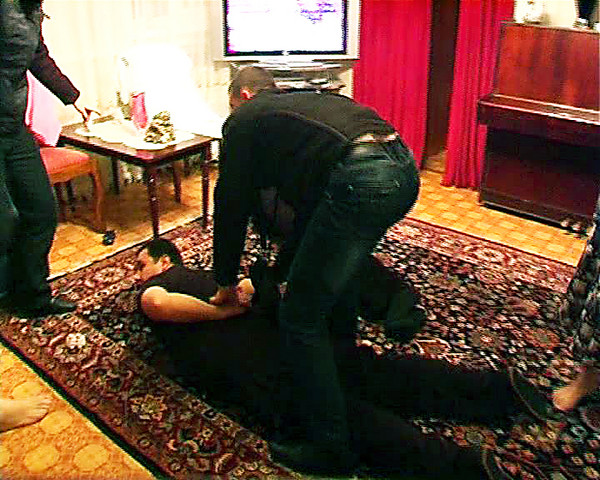 During the authorized search in a residence of the detainee, besides marked money, 20 ml were revealed. opium, 100 dollars, 9 thousand Russian rubles, 4 thousand UAH, 1 kg. gold and a jewelry on a bag of 100 thousand hryvnias.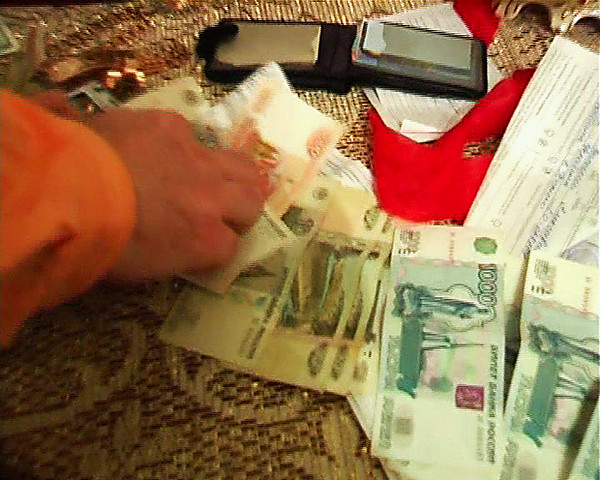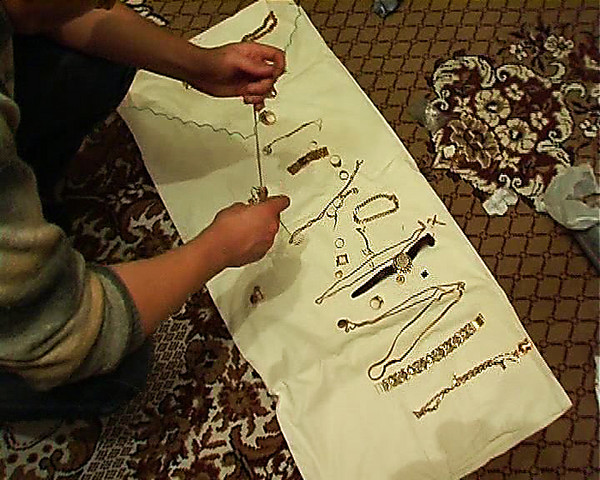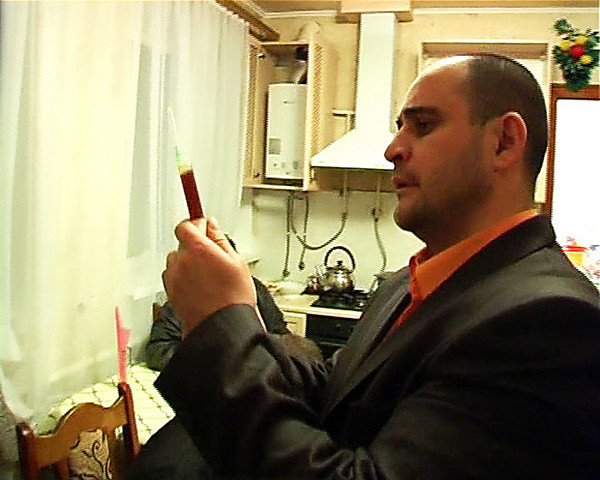 All found is withdrawn.
It should be noted that the detainee already served earlier sentence in imprisonment places for trade in narcotic substances.
At present criminal case on ч.2 by Art. 307 of UK of Ukraine - "Illegal storage of drugs with a sales objective" according to which punishment in the form of imprisonment for a period of 5 till 10 years is prescribed is brought.
Yesterday, the court of Leninsky district of the city of Nikolaev chose a preliminary measure of restraint for the detainee - arrest for a period of 10 days.