The dress patrulno - sentry duty of May Day GO Regional Department of the Ministry of Internal Affairs of Ukraine in the Nikolaev area came back after watch to city department when their attention was drawn by the man who fast paces, pushing before itself an empty carriage, went to a park zone.
Premises or any enterprises in that direction were absent and militiamen decided to find out that for freight the unknown is going to transport. In park boondocks the man was waited by his companion, they started getting from bushes and to store metal products on the cart, reports TsOS Regional Department of the Ministry of Internal Affairs in the Nikolaev area.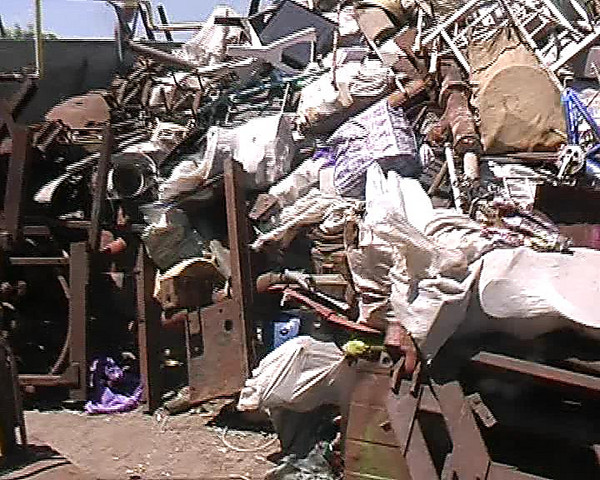 Militiamen decided to check, whether freight belongs to citizens, but men quite unclear started explaining an origin of metal products in this connection the decision to deliver suspicious men in militia city department for clarification of circumstances was made.
Detainees appeared the locals one of which already had behind shoulders experience of stay behind a lattice. The man got a job in one of the enterprises of Pervomaisk where, having remembered the criminal past, some time made thefts of metal products, and marketed them on points of reception of scrap metal. The assessment of the metal products withdrawn by militiamen made more than 3 000 hryvnias.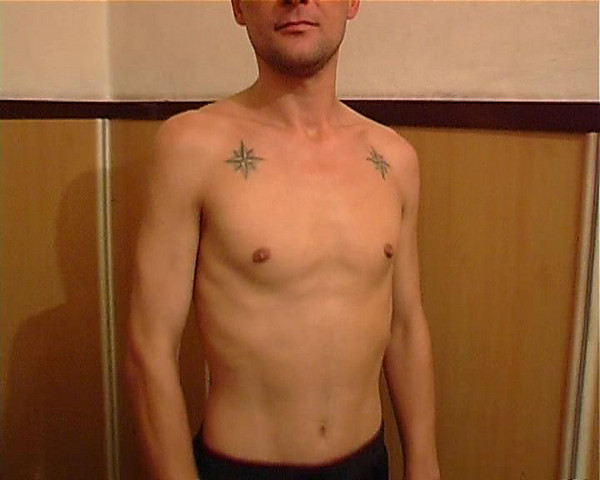 Thieves are in a temporary detention center, and investigators establish participation of thieves in commission of similar crimes. Militiamen brought criminal case on h. 3 Art. 185 of UK of Ukraine prescribing punishment in the form of imprisonment for a period of 3 till 6 years.
For a conscientious attitude to performance of official duties employees patrulno - sentry duty of militia of May Day GO Regional Department of the Ministry of Internal Affairs are encouraged with the management of city department and enterprise management.