Summer - a time of active recreation and holidays. Sending children in camp, parents can be sure that time spent there leaves the mass of positive emotions and impressions in their memory. Try not to deprive at this time of the attention of children and employees of internal affairs who visit pioneers for carrying out with them preventive actions.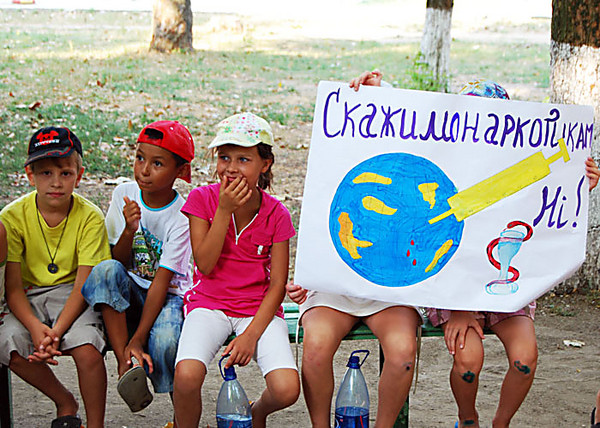 For this purpose militiamen visited children's camp "Zarya" on the bank of the Voloshsky braid in which more than 450 children of Nikolaev from 6 to 16 years have annually a rest, Oksana Choubina the senior inspector of group of public relations of the Nikolaev municipal government of militia reports.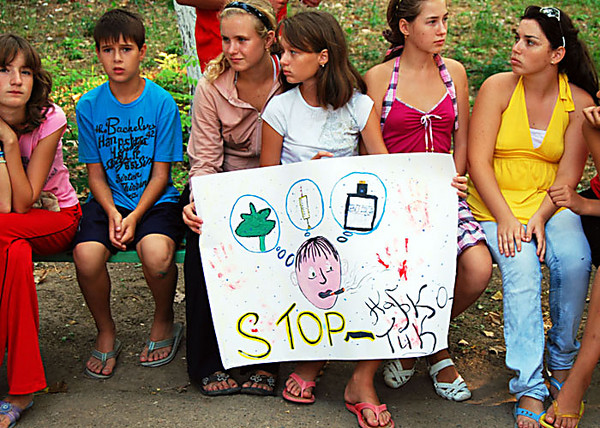 With pupils the program devoted to prevention of distribution and the use of drugs, and also violence in a family was carried out. And on the offered subject "Militia Eyes of Children" children displayed the vision of the modern militiaman drawings on asphalt. From the senior groups additional competition of posters on subjects was offered pioneers: "We will say no to drugs! " and "We will stop violence in a family".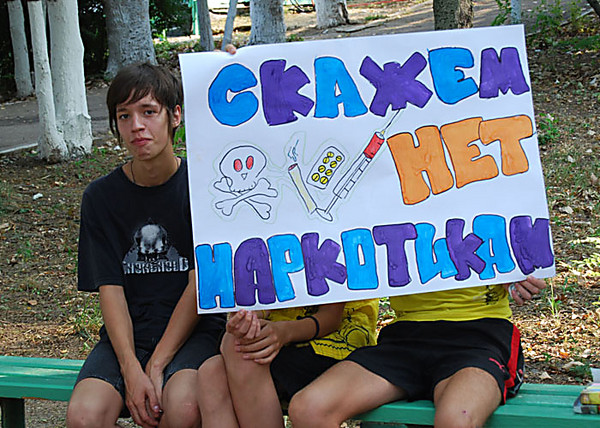 Results of competition were estimated by jury as a part of representatives of law enforcement agencies, public organizations, and also pedagogical staff of camp. Authors of the most interesting drawings and posters were awarded by diplomas and prizes from the Nikolaev municipal government of militia.