Yesterday, on August 24, at 23.20 o'clock in the village. Estuaries of the Zhovtnevy area on st. of Frunze the unknown driver of the car VAZ-2110 black colors (a fragment of registration plate of W), made arrival on 31 - the summer cyclist who moved ahead in the passing direction. After arrival the driver left a scene.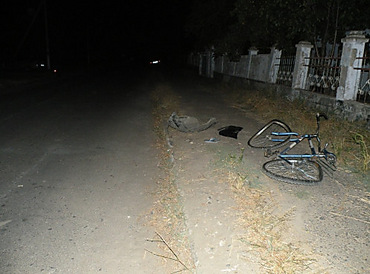 As a result dorozhno - transport incident the cyclist and 13 - the summer passenger was taken to Zhovtnevuyu the central regional hospital with multiple injuries, reports GAI in the Nikolaev area.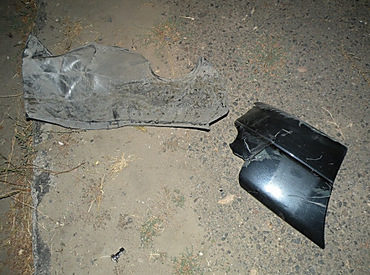 The state traffic inspectorate in the Nikolaev area appeals to all participants of traffic not to remain indifferent to commission of such crimes and in the presence of any information on this crime we ask you to call in UGAI by phone to "the hot line": (0512) 21-20-91.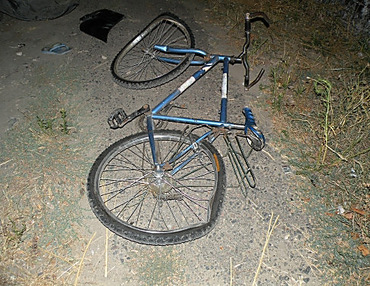 Dear drivers if you became the participant of incident, have to be on a place before arrival is investigative - task force. After all, leaving a scene, you automatically treat category of criminals. You remember, leaving of the injured person in a dangerous state according to articles of the Criminal code of Ukraine provides imprisonment from 3 to 8 years.