"I will forgive nobody! ! ! Also I won't allow that all this rumpled... ", - I declaredTatyana Surovitskaya, motherOksana Makar, injured from hands of three monsters. About it reports the edition "News of N
".
We will remind, "Crime. Is NOT PRESENT" wrote that in Nikolaev three monsters several times raped the girl and tried to burn her alive.
Also, it was reported that two of three detainees the investigator of the regional Department of Internal Affairs I released on recognizance. It became known later that children influential ex-officials appeared the suspects who have been released on freedom,.
Having heard about that released two offenders of her girl from militia, Tatyana screamed: "How released? ! I was told that all of them three closed! ! ! You look what it was - mother shivering fingers began to thumb through a photo in phone, - Here Oksanochk on January 25, and here - what I saw it on arrival to Nikolaev on March 11... What it to whom made the bad? !. It поплавились kidneys and bones, at it has handles - as the coal, all skin charred.... And on a neck - traces from a stranglehold!. ".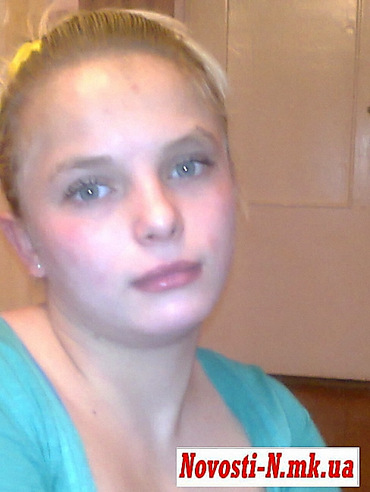 Oksana Makar. The photo is made on January 25, 2012
When everything occurred,TatyanaI went to the Central District Department of Internal Affairs. At first nobody wanted to talk to it, then, nevertheless, took pity: "I was told that all three caught, will understand. I asked: give me the machine gun and start me to them! On what told me - No, them slowly and so kill. And now it turns out, what two released?... I will forgive nobody! ! ! Also I won't allow that all this rumpled... "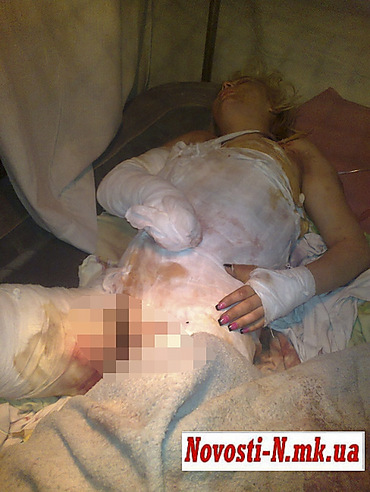 Photo 18 - summer Oksana Makar after the incident...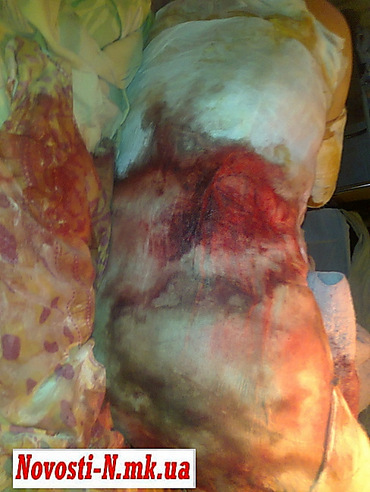 Tatyana Surovitskaya: "Here that these bad people, these animals with my girl made.... "
In spite of the fact that the woman out of herself from a grief, she could give our correspondents important information. In particular, it became clear that the victim is nearly all the time IN CONSCIOUSNESS, tells her that happened to it.Meanwhile, none of employees of militia didn't try to talk at all to the victim - according to militiamen the girl all the time is an unconsciousness. Mother categorically denies it - two days which she spent with the daughter, the girl was in consciousness and could speak, told, remembered!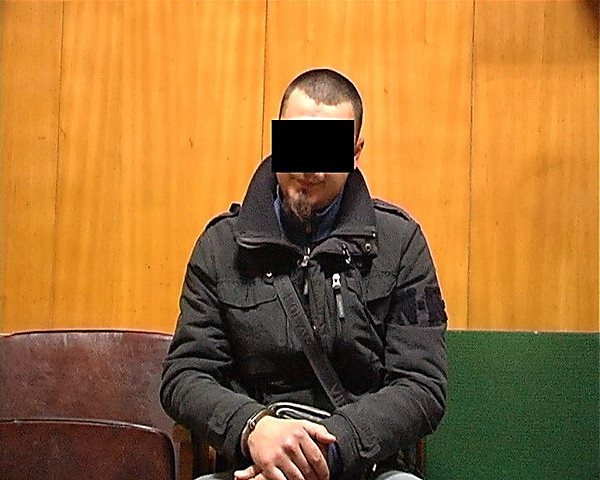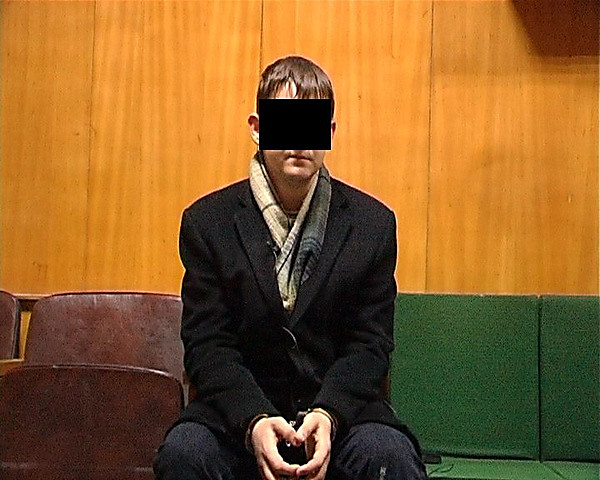 Suspects (OSO UMVD photo in the Nikolaev area)
There is an impression that indications of the victim simply aren't NECESSARY to militiamen. And in view of weight of its state - may be (God forbid, certainly! ) that tomorrow already evidences couldn't be given. And then investigators with a light heart will make an event picture according to those who forced, smothered, set fire. And their, by then, quirky lawyers who have been well "warmed up" by father's money will teach AS HOW to speak. So it isn't excluded that in all this history guilty at all won't be - will get off with conditional terms.
We will remind, "Crime. Is NOT PRESENT" wrote that to the girl, injured by three tyrants, already amputated a hand and feet of both feet.