In Kiev the staff of SBU stopped illegal activity of the head of one of department of tax police in the Pechersky district of the capital. Soobshayet a press - the SB center of Ukraine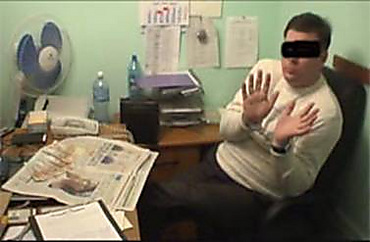 It is established that, using official position, 36 - summer H. in common with the subordinates since October, 2008 systematically I demanded money from businessmen who realize goods from trays. Tax specialists withdrew goods, and then suggested businessmen to agree - monthly to pay "otkupny". Those businessmen who agreed, received goods back, weren't brought to administrative responsibility for violation of the established rules of trade and worked further. Yes, for the last 4 months only from one seller of cards of account replenishment of mobile communication the tax specialist collected over 12,5 thousand hryvnias.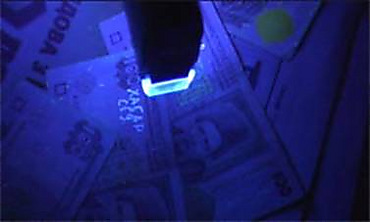 One of victims of the bribe taker used "telephone hotline" of SBU and asked for the help - the malefactor captured in his office office during obtaining the next sum of money. Colleagues of the tax specialist tried to prevent carrying out investigative actions. Fighters of special forces of SBU "Alpha" who took part in special operation, detained the suspect, he is in custody.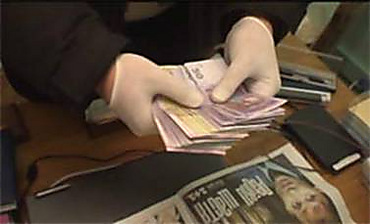 On SBU materials the prosecutor's office of the capital brought criminal case behind signs of the crime provided ч.2 by Art. 368 of the Criminal code of Ukraine (extortion and receiving a bribe in a big size or the official who holds responsible position). The relevant article prescribes punishment in the form of imprisonment from five to ten years, with deprivation of the right to hold certain positions or to be engaged in a certain activity for up to three years and with property confiscation.