On March 21, about 3:00 o'clock in the morning, in quickly - dispatching service Ministry of Emergency Situations on protection of the Snigirevsky region of the Nikolaev area the message on a fire arrived. The alarm was sounded by inhabitants of Rassvetovskaya Street, reported that the garage of one of private houses burns. In a few minutes rescuers of SGPCh-29 already worked at a scene on protection пгт. Snigirevka.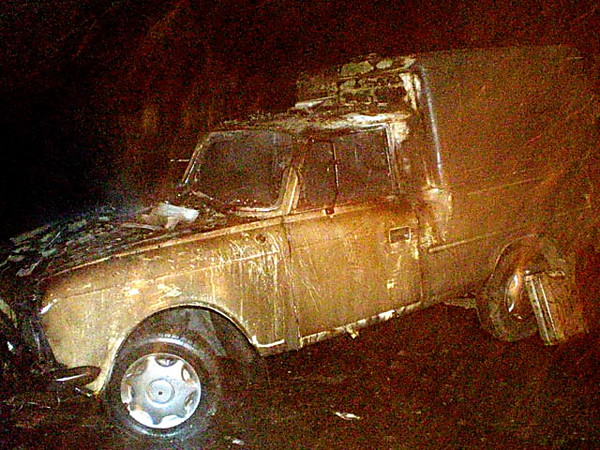 As reports the Center of promotion of GU Ministry of Emergency Situations in the Nikolaev area, at the time of arrival of firefighters the fire area made 24 square meters. There was a threat of explosion of the car which was in garage and further distribution of fire on adjacent buildings.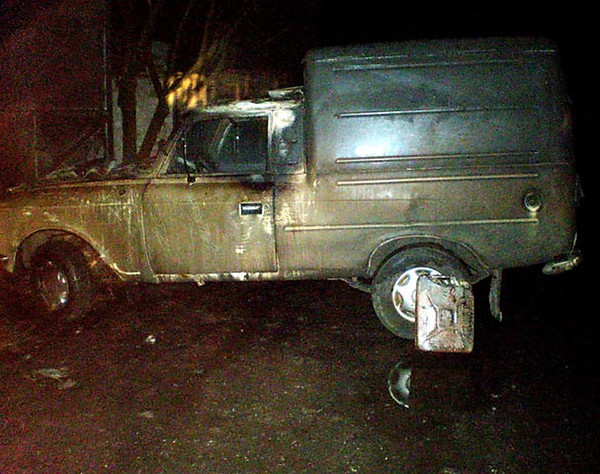 From Mchsniki's flaring garage managed to roll out the IZh-27151 car and to take out the canister with gasoline. In 20 minutes the fire was localized and in 10 minutes - is liquidated.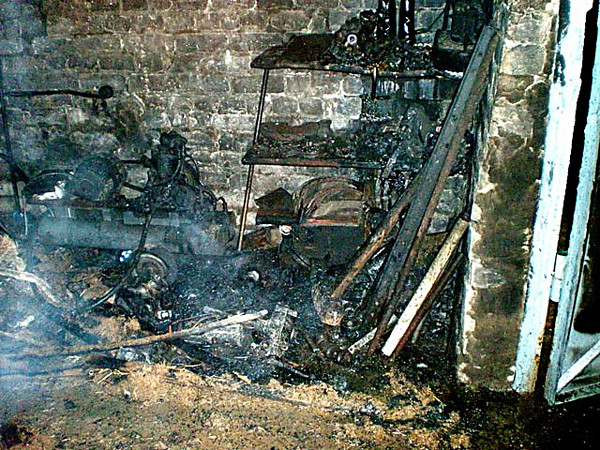 Fire destroyed property almost on seven thousand hryvnias. Beams of overlapping of garage are damaged, and the salon of the car needs capital repairs. The outstanding cigarette which during car repairs imprudently was thrown by the son of the owner of garage became a cause of the fire.