On March 26, in Nikolayevshchina, rescuers carried out pozharno - tactical maneuvers. JSC Varvarovsky elevator which is located in Varvarovk's village on the river bank the Southern Bug was chosen as object of doctrines. This object is chosen from - for its fire - and potential of explosion. Reports the Center of promotion of GU Ministry of Emergency Situations in the Nikolaev area.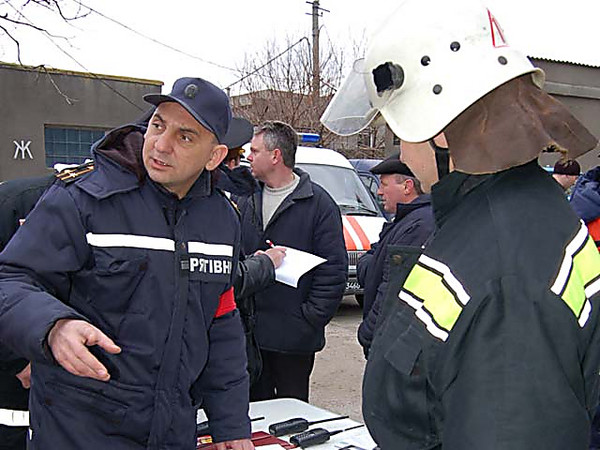 At storage of crude grain and at bad ventilation there is a spontaneous ignition threat, and at the constant mechanism of loading and unloading of grain the dust at which there is an explosion threat is formed. Especially, five years ago, on this object already there was a case of emergence of a fire. Therefore, trainings on an elevator are necessary to prevent fire emergence, and in case of its emergence - to liquidate in the shortest terms.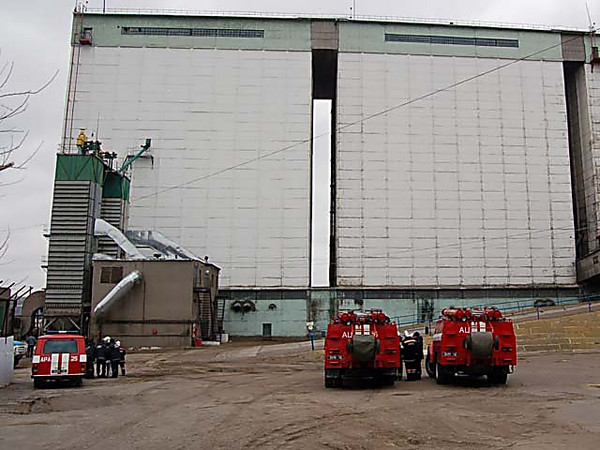 Doctrines showed that Nikolaev Mchsniki are ready to elimination of fires such маштабов. On doctrines 4 units pozharno - saving equipment and 40 people of staff of the Nikolaev garrison of the Ministry of Emergency Situations were involved. Rescuers and the management of JSC Varvarivsky elevator worked harmoniously and the planned actions for response to the modulated state of emergency, executed correctly and in full.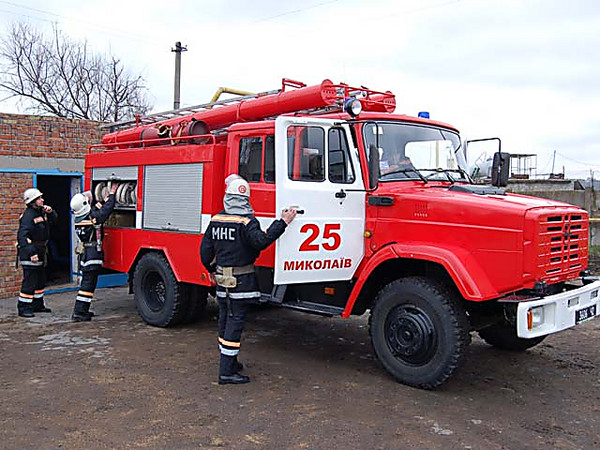 We hope that on such objects rescuers will come only for doctrines.