Route Odessa site -Nikolaevnot without the bases I became notorious among drivers - by quantity occurring on this site of the road of accidents "expensive death" can call it.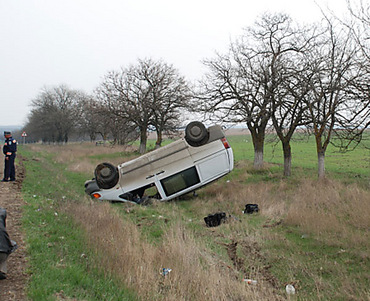 On April 7, about page. Halves of the Nikolaev area, the inhabitant of Odessa region, 43 - the summer engineer of one of firms, didn't manage to drive the car "Mercedes - бенц", moved down in a ditch and turned over.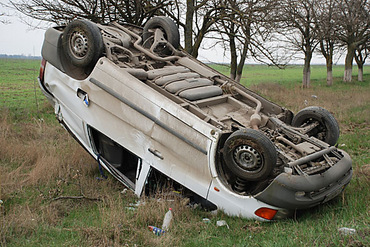 As a result of road accident the passenger who was in the car, 54 - the summer inhabitant of Odessa region, from the got injuries died on the road accident spot.