Yesterday, on April 21, 2009, in 8.55 mornings, in пгт. Aleksandrovka, Voznesensky of the region of the Nikolaev area, near the intersection of Pobedy St. and Podzigun, 30 - the summer inhabitant of Voznesensk operating the MAN car with the semi-trailer, made arrival on 26 - the summer young woman, the inhabitant Voznesensk who crossed the road in an unspecified place.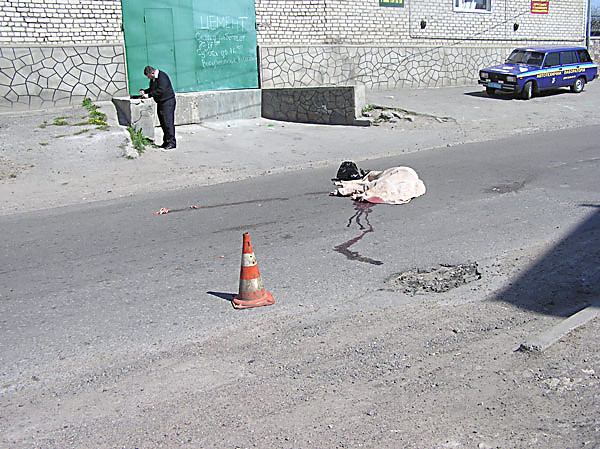 As a result of accident the pedestrian from traumatized died on a scene.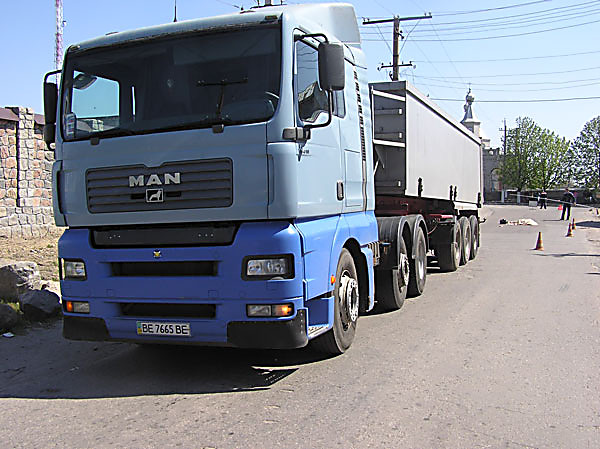 According to eyewitnesses, the woman arrived to Aleksandrovka on a share taxi "Voznesensk-Aleksandrovka" which left at a stop "вул. Victory".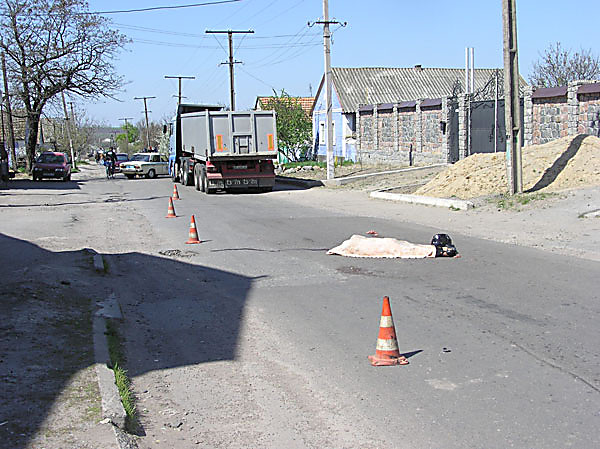 She began to cross the road, without having made sure of safety owing to what I came to be under heavy truck wheels.