At the intersection of streets Soviet and the Admiral Makarov there was a road accident. The driver "Deu Leganza", 54 - the summer woman, brought down 14 - the summer cyclist.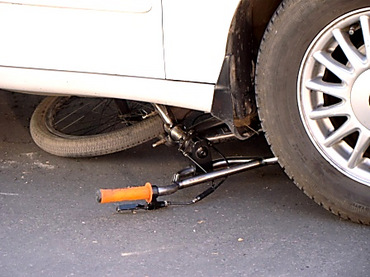 As witnesses of road accident report, the woman brought down the boy, "стартанув" from the crosswalk, and having brought down the cyclist, "crushed" it under the car.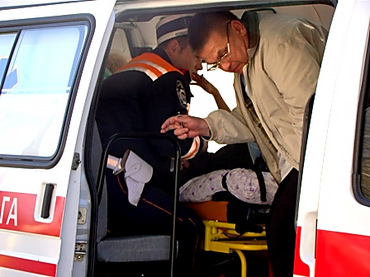 The victim with a fracture of a shin is delivered in BSMP.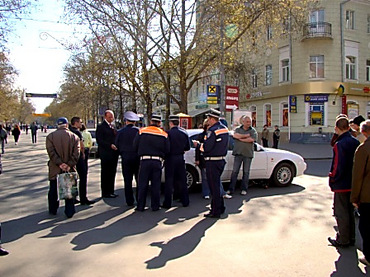 We will remind that Sovetskaya Street - only in the city a pedestrian street. It is a special attention zone for drivers. Especially, in a warm season it, thanks to a good paving, becomes a haven of cyclists, scooters and skateboarders.