Today, around 11.30, at the corner of streets Big Sea and Nikolsky there was a road accident to participation of two cars VAZ-2109 and "Guelder-rose".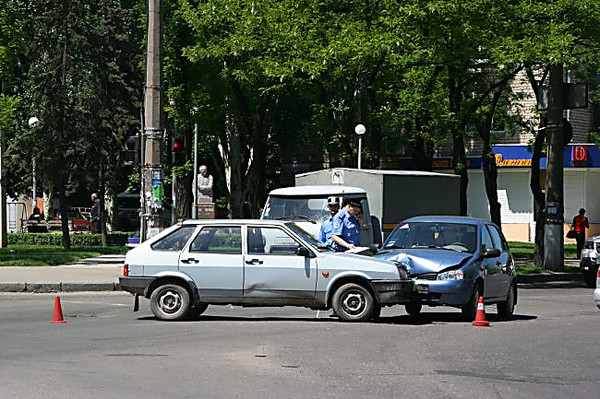 "Guelder-rose" went on Big Sea from Varvarovsky Bridge, "nine" made the left turn from Nikolskaya on Big Sea. Cars faced exactly on the intersection middle. As a result of collision nobody suffered, cars received mechanical damages. Both drivers claim that went on "green". The intersection at which there was a collision, is one of the most brisk in the city therefore road accident caused a decent stopper, especially for the cars moving from the side of the bridge.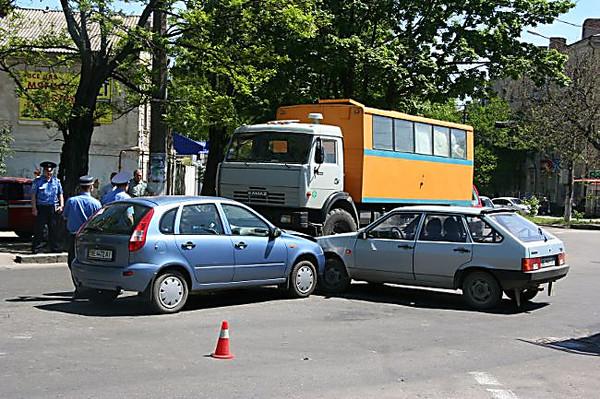 As movement on this site is regulated by the traffic light, responsible for accident will be established by further investigation.