Yesterday, on May 3, within carrying out, the operation "Bus 2009", the State automobile inspection of the Nikolaev area carried out a number of actions for identification of violations from haulers of the city of Nikolaev and the Nikolaev area.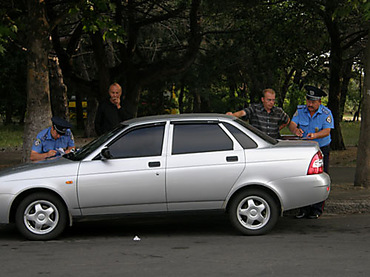 Working off of the Ship area, the staff of GAI began with checks of vehicles at final stops of public transport where at once made some protocols on administrative offenses in connection with inappropriate technical condition of transport.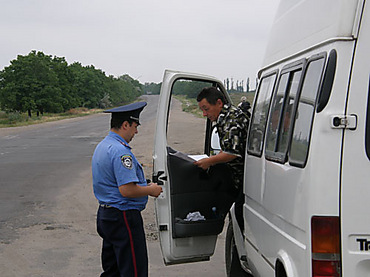 In working off, besides employees of the State traffic inspectorate, the staff of the state inspectorate on the motor transport by which the task to check drivers of share taxis and buses on existence of the allowing documents, allowing to transport passengers was set took part also.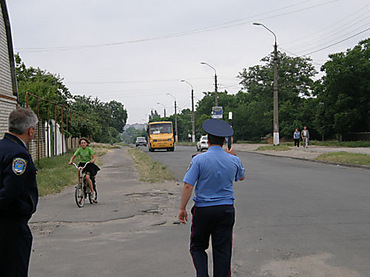 After checks at final stops, the staff of GAI, moving on the area and stopping vehicles, checked existence of documents. Some more the facts of unlicensed activity in the sphere of transportation of citizens were elicited.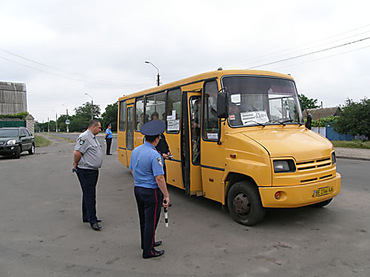 Many passengers who were in stopped transport, were indignant as didn't want to spend the time, expecting when will check documents at the driver.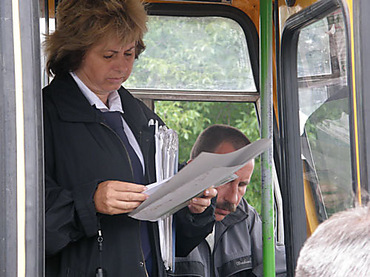 "During carrying out the operation "Bus 2009" we first of all pay attention to technical condition of vehicles which are used in passenger traffic", - one of employees of the State traffic inspectorate commented.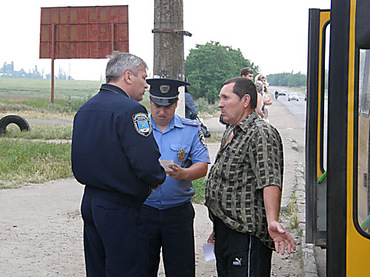 According to the staff of GAI, most terrible it when carriers arrange "races for passengers", without reflecting lives for which they bear responsibility.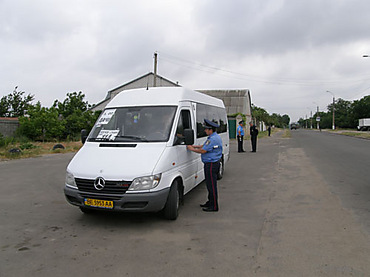 "A problem of working off - as much as possible to reduce accident rate on roads, by elimination of shortcomings of technical condition of transport. In parallel we remind of importance of observance of traffic regulations", - the employee of GAI declared.