Around Kosmonavtov Street and Oktyabrsky Avenue crossing in the city Nikolaev
last night, on June 9, three cars - "Toyota" and two "Tavriya" faced. Banal non-compliance with a distance - the woman became a cause of accident - the driver operating the Toyota car for any reasons is unexpected "struck on brakes". After that "Tavriya" caught up with the stopped car, and the third participant of road accident drove in "Tavriya".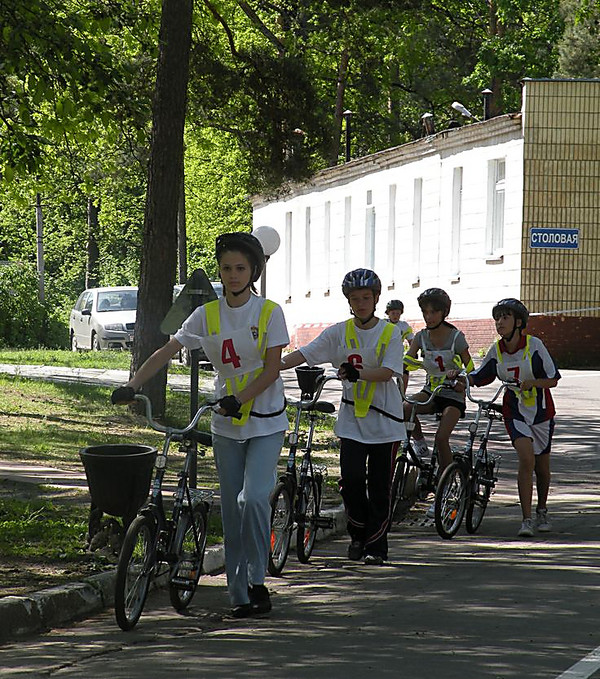 Experts still should define guilty of this prosshestviye.