Yesterday, on June 16, near the village of the Half of the Nikolaev region of the Nikolaev area there was an accident as a result of which from the car almost remained nothing, and the driver got to hospital.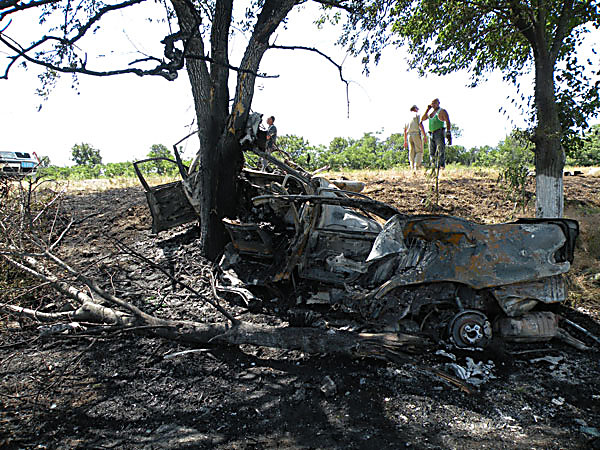 21- the summer inhabitant of Nikolaev, being at the Mercedes car wheel, I didn't manage to drive and, having moved down in a ditch, I crashed into a tree. Thereof there was a car ignition.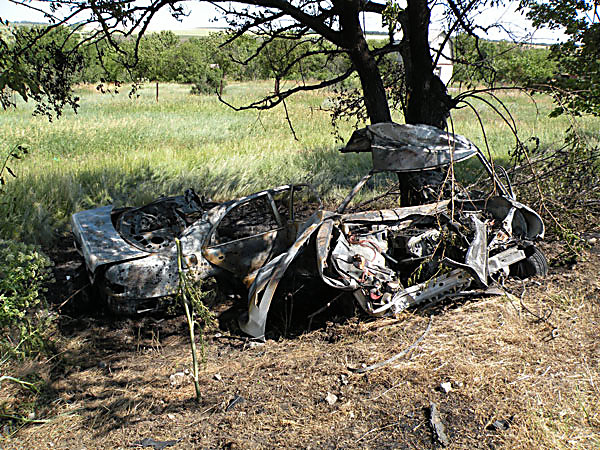 The driver with polyinjuries was in a serious condition delivered in BSMP of the city of Nikolaev, and from the car, practically, remained nothing.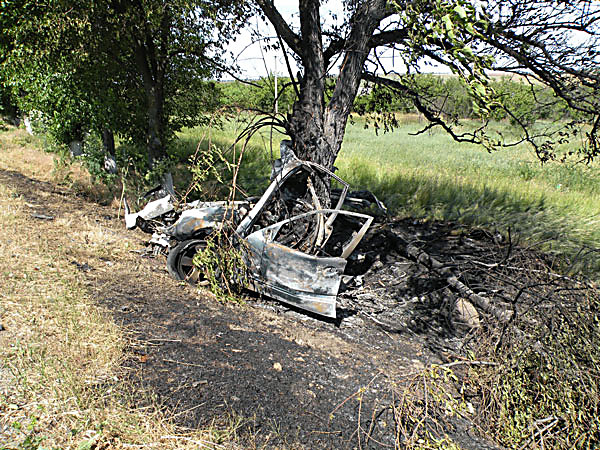 It should be noted that the road "Odessa-Nikolaev" site, near the Half village, is one of the most unsafe sites on which quite often there are road accidents.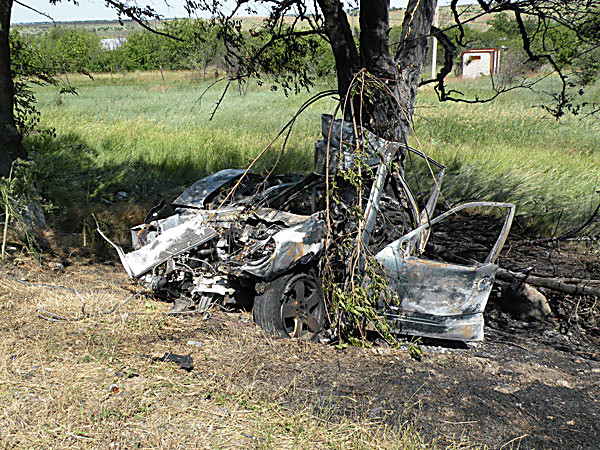 Reference:
The polytrauma is a set of two or more damages which need the specialized treatment which character depends on features of each of damages and on their mutual influence on an organism. This concept indicates existence at a sick large number of damages of the device of movement and a support, and also an internal.