Today, on June 19, inNikolaevon Mira Ave. there was a road accident. Between Yuzhnaya St. and Vaslyaev St. two cars -didn't miss each other"Opel"and"Volkswagen".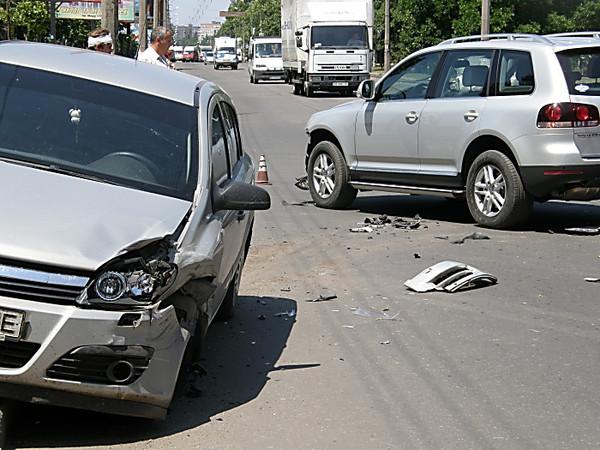 As a result of accident the driver of "Opel" was traumatized the heads - at it рассечен a forehead. Fortunately, "fast" passing by rendered to the victim first aid. At both cars front bumpers and the left wings, and at "Opel" - also the left forward wheel are damaged.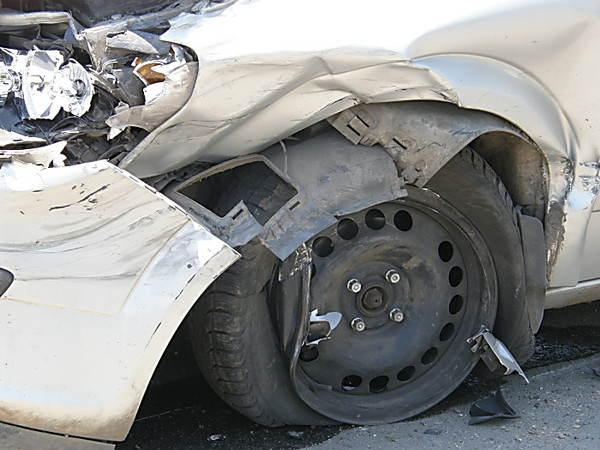 According to eyewitnesses, responsible for accident was the driver of "Volkswagen" who moving on Mira Ave. towards the Kolos market, left on an oncoming lane and allowed collision with "Opel".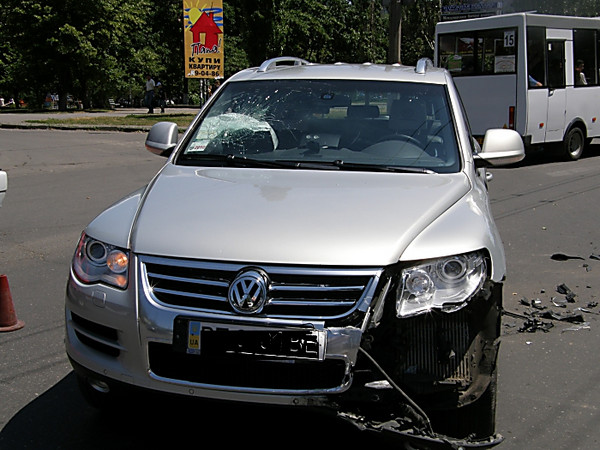 However according to the passenger of "Volkswagen", in this accident nobody is guilty. Anyway, responsible for road accident will be established already by the staff of GAI.