On July 18 in quickly - dispatching service 101 from the Ministry of Internal Affairs of Nikolaev on duty the message arrived that around 17:00 near the bridge on Alyauda's peninsula during bathing in the river Ingul was lost the boy of 2002 year of birth.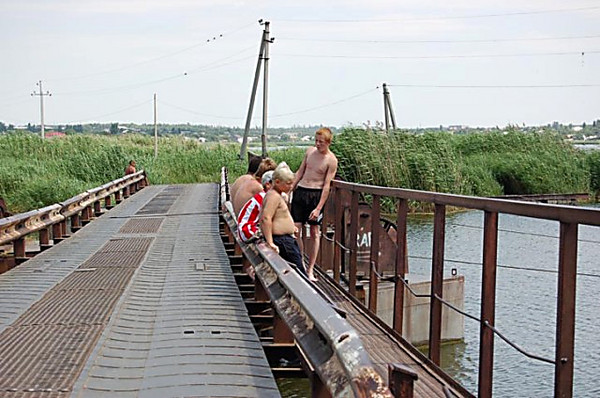 As it became clear, the little boy together with friends, escaping from a heat, I decided to swim for a while in the river. Unfortunately it ended with the tragedy. The children played the fool in water when one of them started sinking. Children ran at once for adults, hoping for the help. Passersby who started rescuing, got a body of the child from water. Unfortunately, the boy was already dead.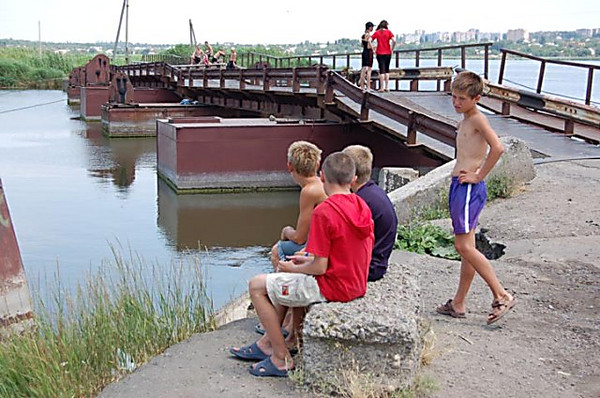 In total since the beginning of year in Nikolayevshchina the water elements took away lives of 61 inhabitants, from which fourteen children.
The Ministry of Emergency Situations warns. Bathing of children shouldn't take place without supervision of adults at all which are able to swim well.