Yesterday, on July 29, about 22.00 o'clock in the evening, on Geroyev Stalingrad Avenue, 31 - the summer driver of the Kawasaki motorcycle moving according to the prospectus towards Gaidar St. allowed arrival on pedestrian who has suddenly appeared on travel part. About it reports Sector on UGAI public relations in the Nikolaev area.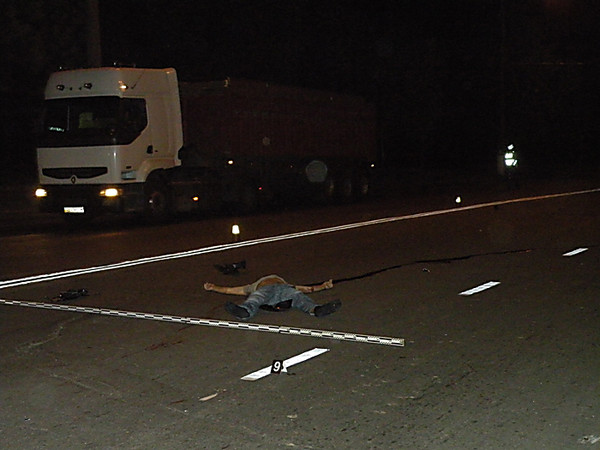 The young guy, years 25-and, ran across the carriageway in unspecified for this purpose a place.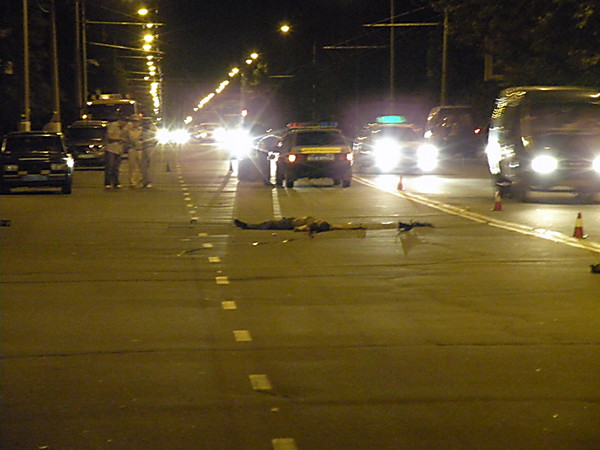 As a result dorozhno - transport incident, the pedestrian from traumatized died on the spot. In turn, the motorcyclist, the inhabitant of the Nikolaev area, was taken to hospital with multiple injuries.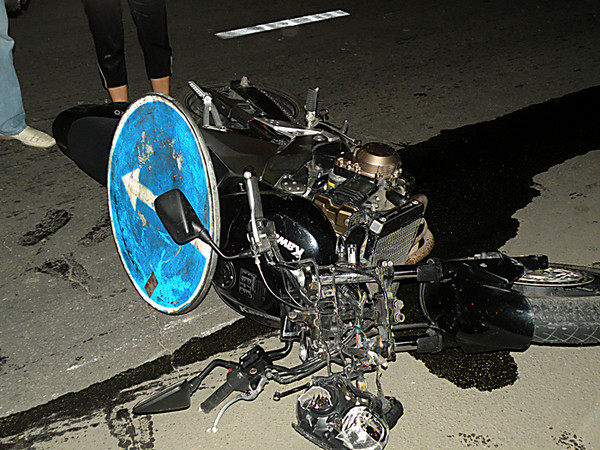 In most cases pedestrians get into accident on own fault - from - for. carelessness and neglect Traffic regulations.
GAI urges citizens to be more circumspect upon carriageway transition.