As it became known, yesterday, on July 31, at the Nikolaev shipbuilding plant "Okean" ("Wadan Yards Okean") there was a large explosion.
As it was succeeded to learn, emergency happened around 14.30, on one of the ships which is in dock.
As a result of explosion one of employees of plant was lost. One more in a serious condition - with numerous burns is taken to hospital.
According to preliminary data explosion resulted from safety measures violation of the rules at work.
According to available information, two young people worked in dock - one was engaged in ship painting, and the second carried out welding works. As cause of explosion that the capacity in which there was an explosive substance was damaged served.
To a scene there arrived the staff of the Ministry of Emergency Situations who in a short space of time extinguished fire.
At present investigation of incident is made and event details are established.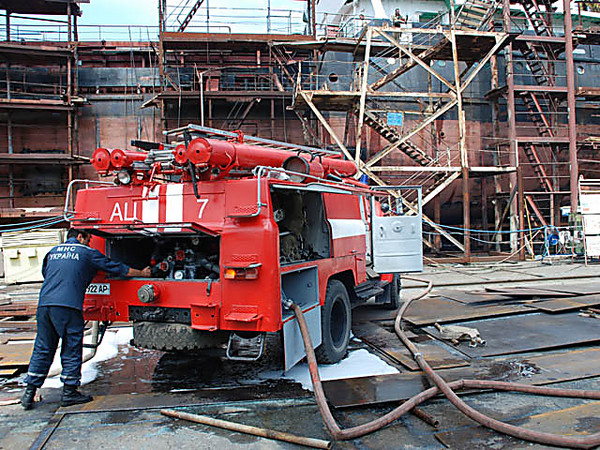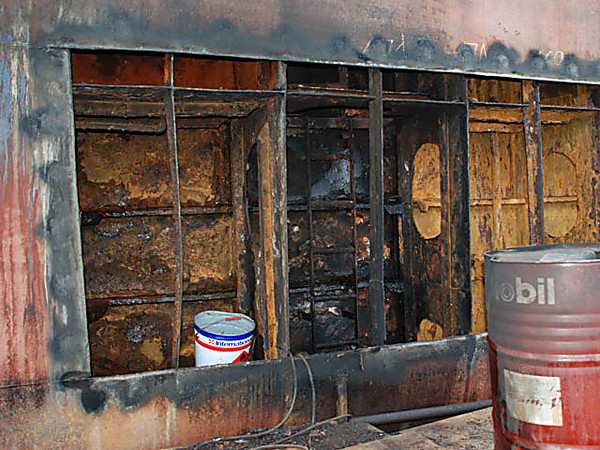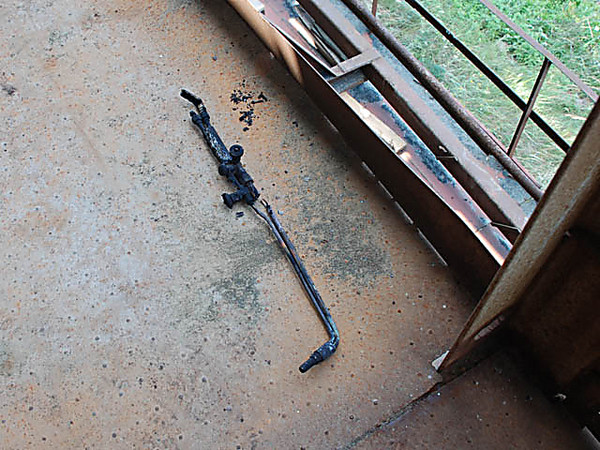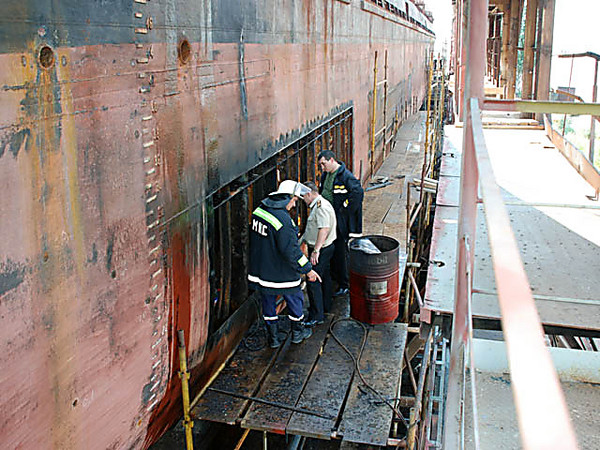 We will remind that at present the shipbuilding plant Wadan Yards Okean is engaged in construction of 16 barges like "river - the sea" for "Nibulon" - one of the largest agricultural enterprises of the country.