On August 12 in summer children's camp of rest "Dolphin" of the Factory district of the city of Nikolaev by Head department Ministry of Emergency Situations of Ukraine in the Nikolaev area it was carried out pozharno - saving show.
Similar events are constantly held in all regions of the Nikolaev area, and during summer vacations these holidays are spent for children who spend vacation at camps and sanatoria for the purpose of training in their rules of safe activity.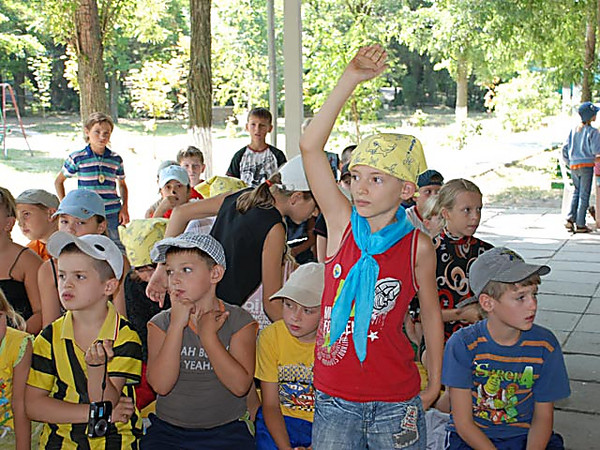 Children had opportunity to see work of rescuers, to examine with various abnormally - saving equipment, fire extinguishing means and other equipment. There is an opportunity closer to consider fire trucks and the equipment moreover and to sit at a wheel of "fighting vehicle" of rescuers not every day.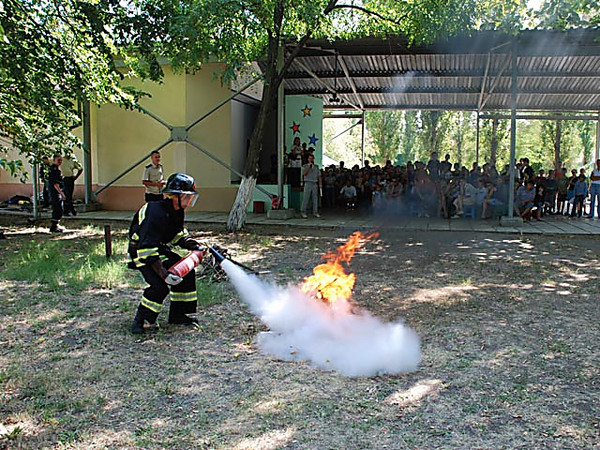 For children and adults a large number of competitions and quizes was organized. All without exception with the great pleasure participated in them, showed the dexterity, ability, and, certainly, knowledge of safe activity.
The deputy chief of GU Ministry of Emergency Situations of Ukraine in the Nikolaev area Sergey Korogod noted: "Life of children is the most valuable that at us is. During summer vacations danger of hit of children in emergency situations as they often remain without supervision of parents increases. We hope that after that children learned show a lot of useful, important for personal security and safety of people around".