Today, on August 22, about 9.00 by 170 km of the highway M-14 "Odessa - Melitopol - Novoazovsk" occurred road accident. The driver of the car VAZ 2110 moved from Nikolaev towards the Crimea. Without having convinced of safety of the maneuver, he decided to go for overtaking and left on an oncoming lane.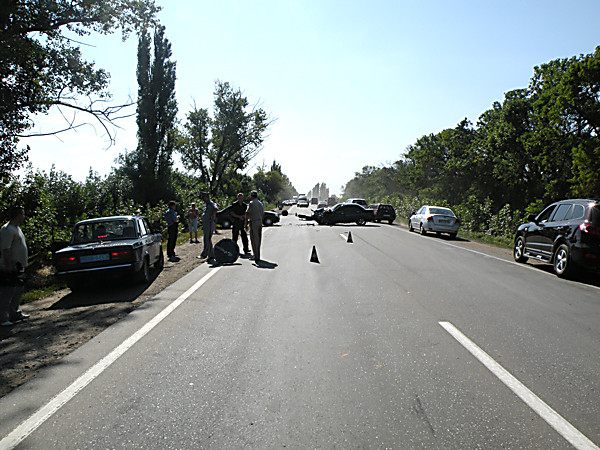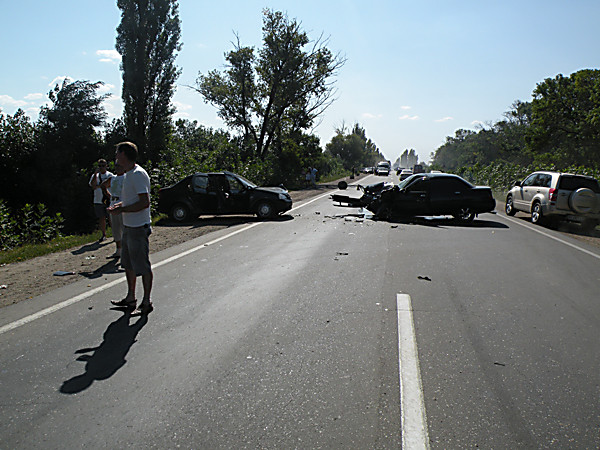 At this time, from Kherson, in the counter direction the DACIA car moved. The head-on collision didn't manage to be avoided.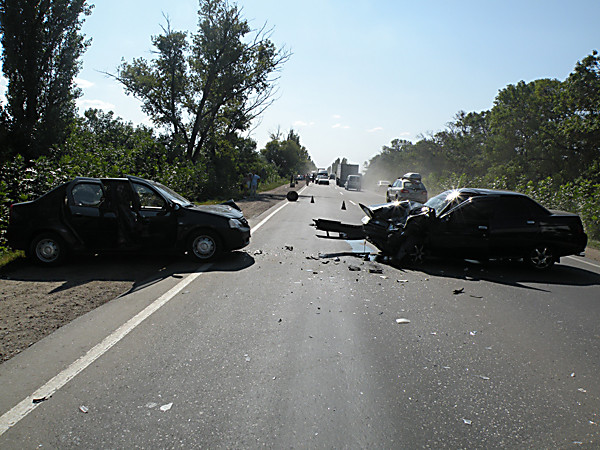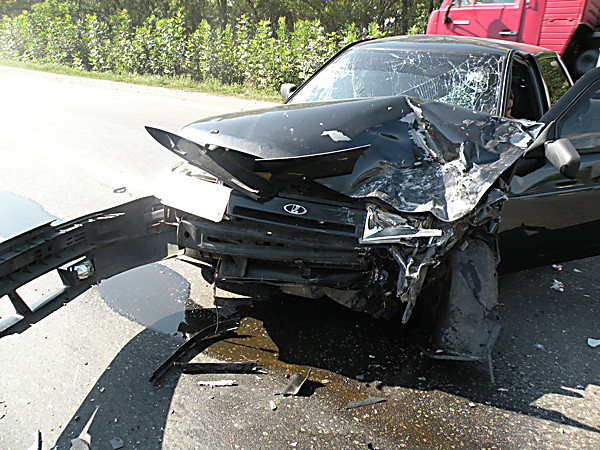 As a result of incident three persons suffered. The driver of the DACIA car is in a serious condition. Doctors suspect that it injured a backbone.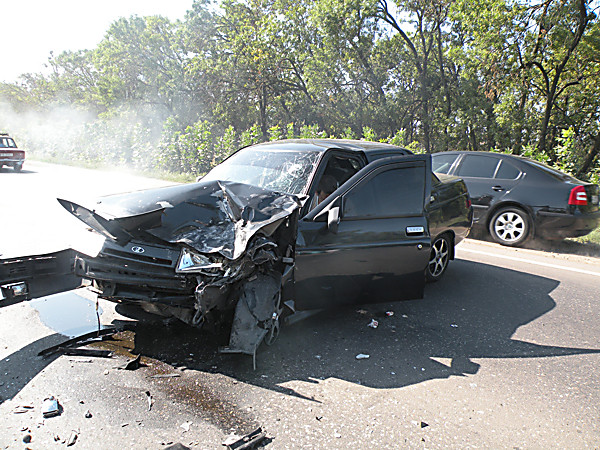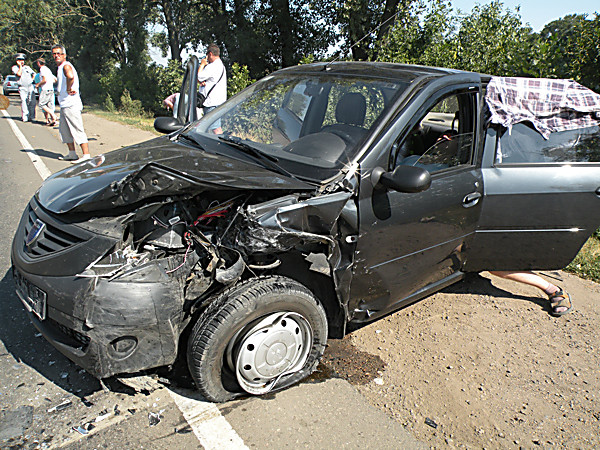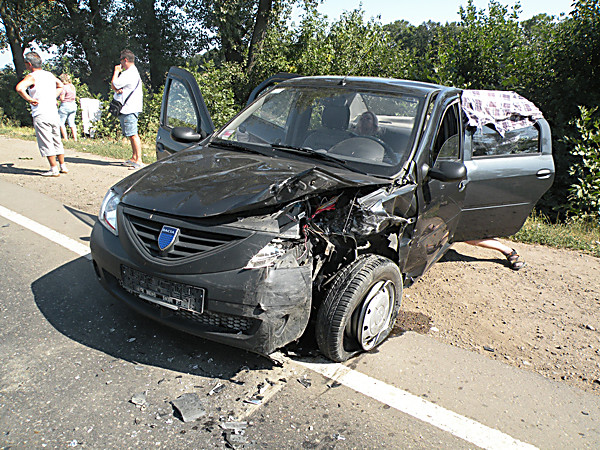 Also in road accident the teenager - the passenger of one of cars suffered also. 14- the summer girl took to the Nikolaev regional children's hospital. According to preliminary data at the victim the leg and some edges is broken.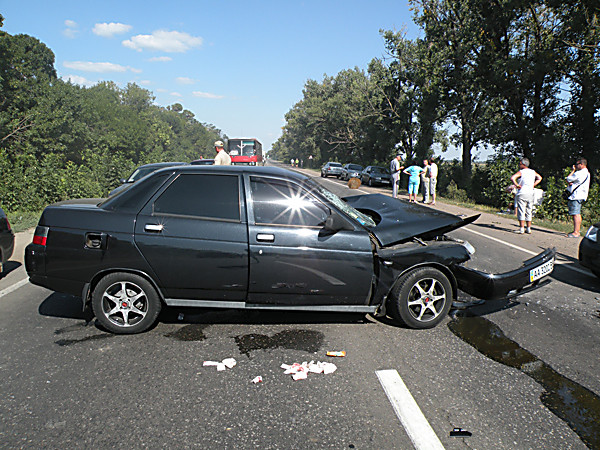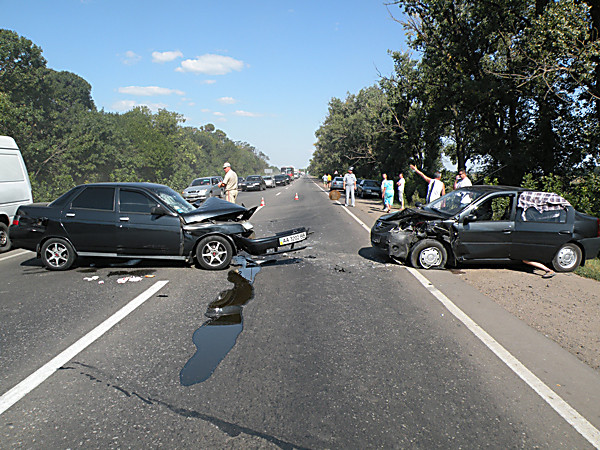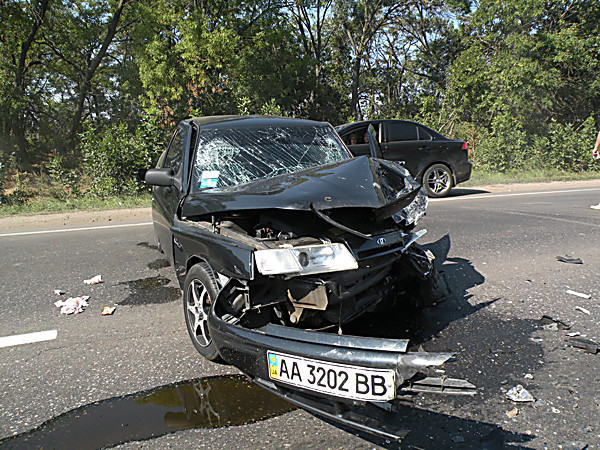 Sector photo on UGAI public relations in the Nikolaev area