Yesterday, on September 8, around 8.35 in the city of Nikolaev, on crossing of streets Small Sea and Spassky there was a road accident. The minibus "IVECO" brought down the motorcyclist.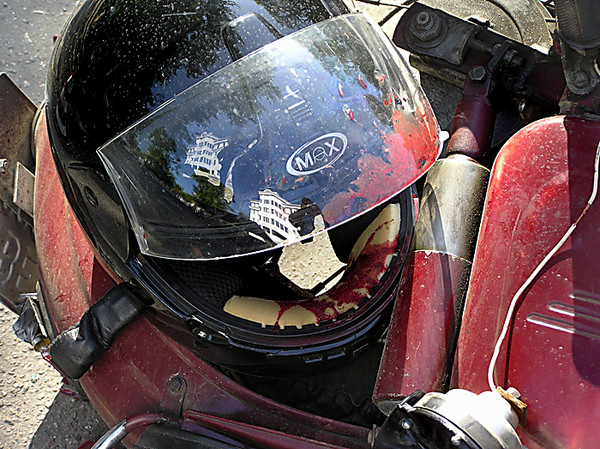 The minibus "IVECO", under control of 25 - the summer resident of Nikolaev, moved on Malaya Morskaya St. from Big Sea towards Nikolskaya. As eyewitnesses, the driver of this car told, ignored the sign "Give Way", came out to the unregulated intersection of streets M. Morskaya and Spassky where Spasskaya is main. As a result of it in the minibus "IVECO" the JAVA motorcycle, under control of 22 - the summer inhabitant of the village Vesnyanoye of the Nikolaev region of the Nikolaev area "flew".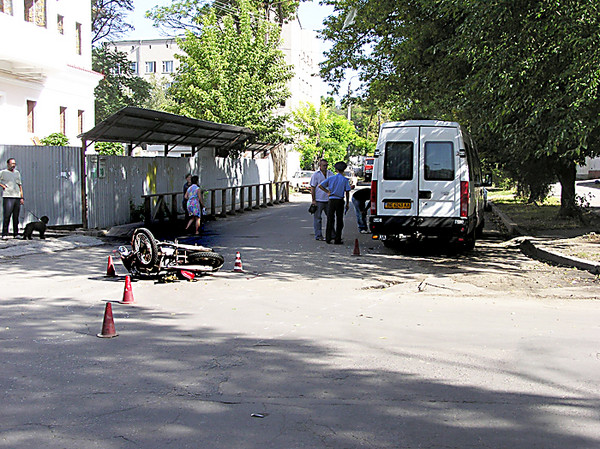 As a result of road accident the driver and the passenger of the motorcycle, 20 - the summer fellow villager of the driver very strongly suffered. Them, with serious injuries, delivered in traumatologic office of hospital of ambulance.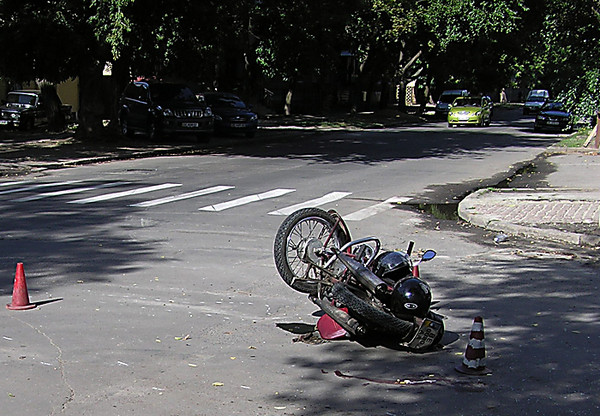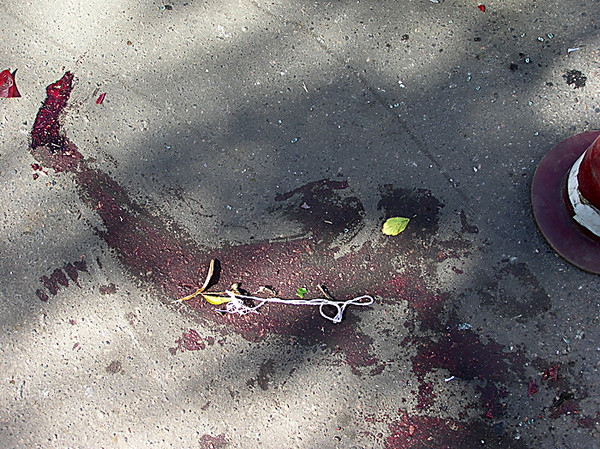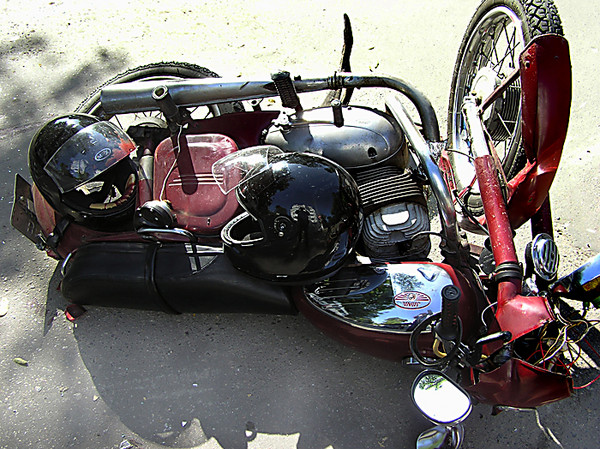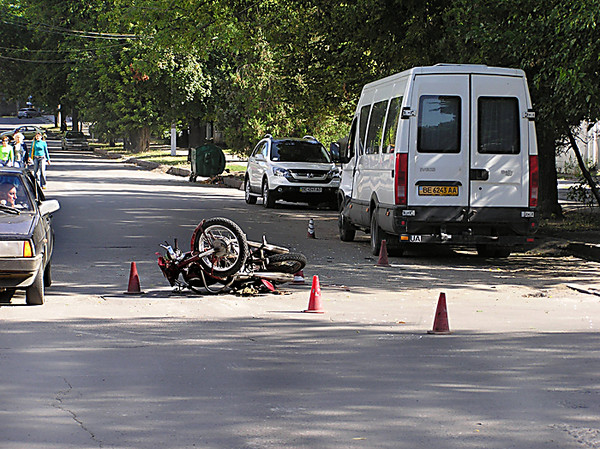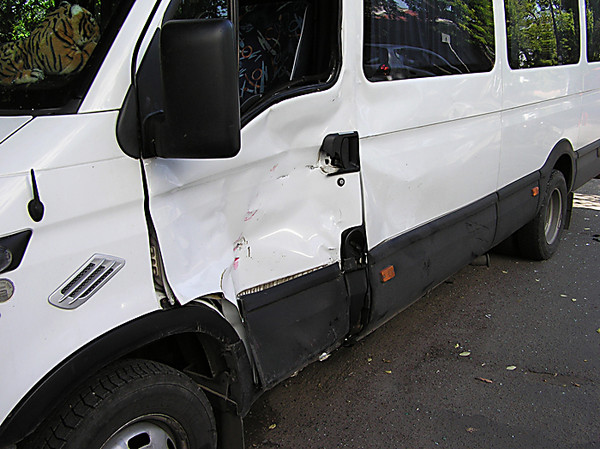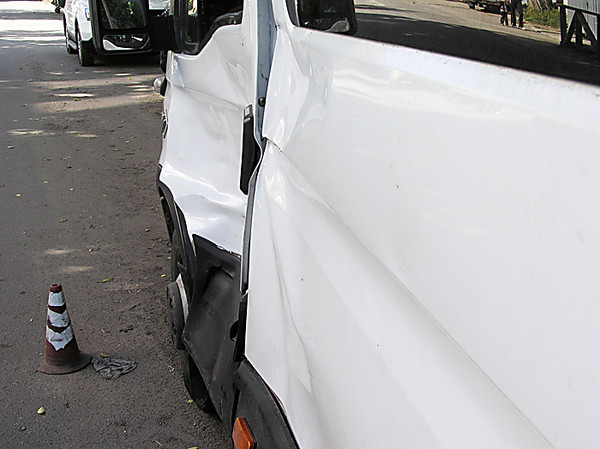 Staff of GAI still should find out all details of an event.