Today, on September 11, on crossing of streets Artillery and Big Sea "Honda" and "Mitsubishi" didn't miss each other.
"Mitsubishi" "Honda" on minor Artillery moved on main Big Sea towards Pushkin. According to eyewitnesses, most likely the driver of "Honda" tried to slip, but... it wasn't possible. After collision of "Mitsubishi" slipped the intersection and I "took off" on the sidewalk.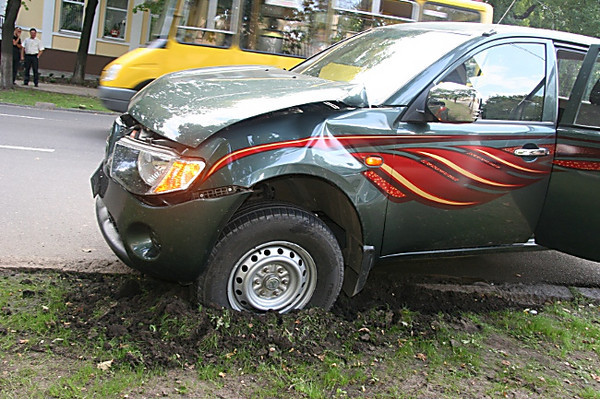 Owing to accident cars received considerable damages. For their further transportation the wrecker was called.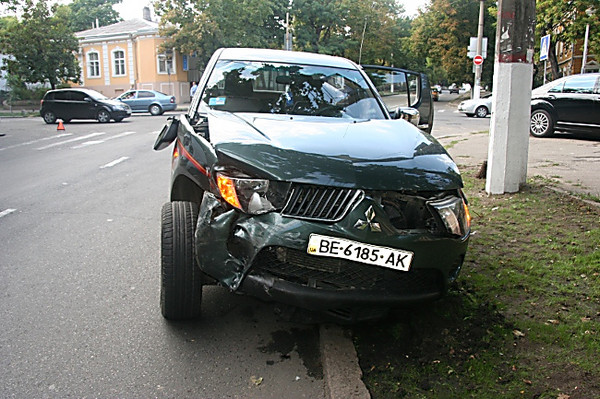 Experts still should define the guilty.