On September 20, around 13.30, on Skorokhodov Street there was a road accident to participation of Muscovite and Mitsubishi cars.
As the driver of "Mitsubishi" told, it moved on Skorokhodov in the direction of Garden. Approximately in three hundred meters from turn on Garden in an extreme right strip there was KAMAZ. To descent of "Mitsubishi" I couldn't go round it - the meeting halfway "Deu" who has partially left on an oncoming lane prevented. The driver of "Mitsubishi" braked and accepted to the right. After "Deu" passed, "Mitsubishi" started going round KAMAZ. At this time in the passing direction on an extreme left strip "Muscovite" at great speed moved. The driver of "Muscovite" tried to go round at one stroke both cars - both KAMAZ, and "Mitsubishi", however number wasn't successful. "Muscovite" hooked on "Mitsubishi", tore to it all left side and lost control. As a result of it twirled, rejected through an oncoming lane and a border on a metal protection of tram ways, and again threw out on the road.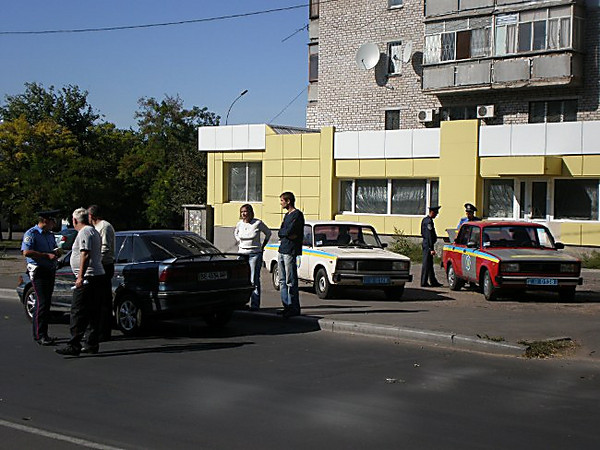 As a result of road accident the young man of years of twenty, the passenger of "Muscovite" suffered. He got a heavy injury of a hand - as the eyewitness of road accident giving the victim first aid claims, "the hand is torn almost off". The driver of "Muscovite" got slight injuries and hospitalization refused. In "Mitsubishi" nobody suffered.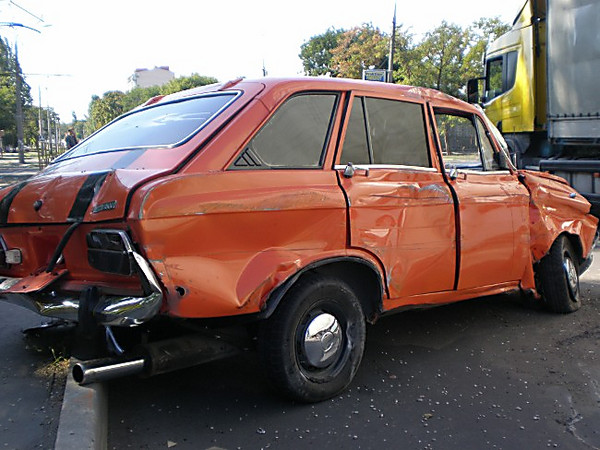 Both cars received mechanical damages. At "Mitsubishi" the left lobby and a back door, a forward and back wing are damaged. "Muscovite" in general reminds the children's toy which has got under a tractor.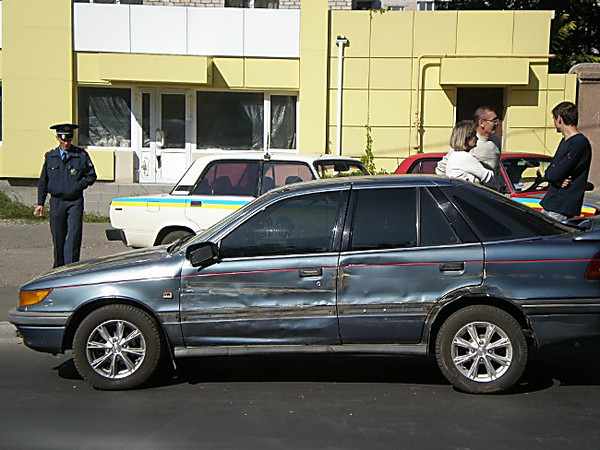 On a scene "Ambulance" And GAI were caused. "Fast" immediately I took away the victim with an injury of a hand for carrying out emergency surgical intervention.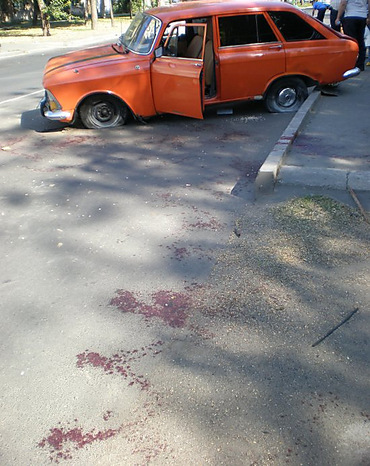 Responsible for incident will be established by further trial.