On Friday, September 18, around 20.10, on the route "Odessa — Melitopol — Novazovsk", near page of Kotlyarovo Zhovtnevogo of the region of the Nikolaev area, 20 - the summer driver of the Mercedes Benz car, moved from Kherson towards Nikolaev, having distracted from management, left on a strip of oncoming traffic where faced the MAN car moving in the counter direction About it reports Sector on UGAI public relations in the Nikolaev area.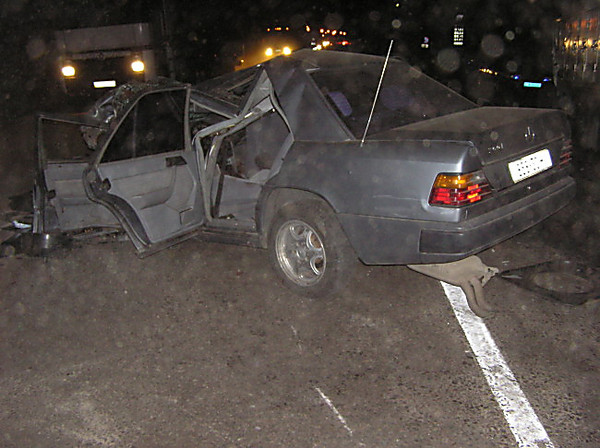 After collision with MANG, the Mercedes Benz car rejected aside where it faced one truck.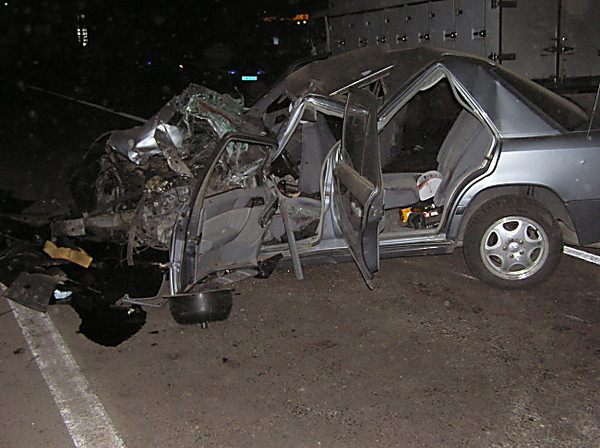 As a result of road accident three persons suffered: the driver of the car and two 21 - summer the passenger which with heavy injuries were taken to hospital.