Yesterday, on September 21 around 18:30 on Artilleriyskaya St., near crossing B. Morskoy St. faced "Nissan" and "Gazelle".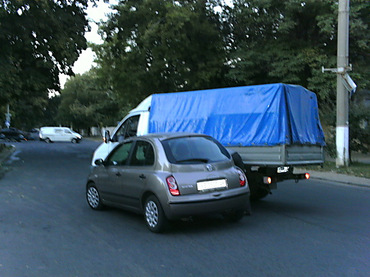 "Gazelle" carried out the left turn to the yard, in the same time in the passing direction, overtaking, moved and/m "Nissan".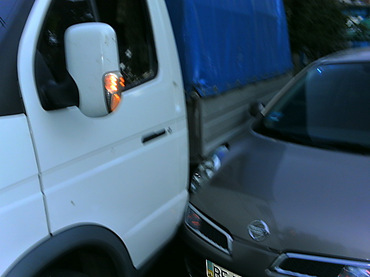 As a result the car "drove" in the truck. Cars received small damages.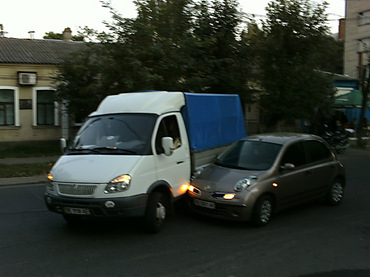 Staff of GAI establishes responsible for accident.