Yesterday, on September 23, on Oktyabrsky Avenue of Nikolaev, before, the so-called Shirokobalsky overpass (opposite to a stop of public transport "Cold-storage facility") four cars faced at once. Non-compliance with a distance became a cause of accident.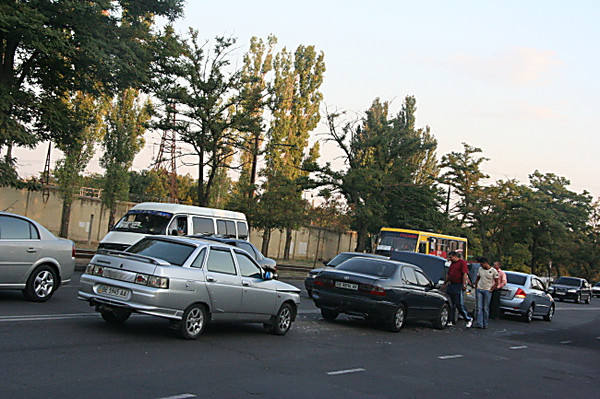 The driver of "KIA" it is unexpected "I struck on brakes", "VAZ" which caught up with "Toyota" crashed into her. The last "подрихтовала" behind "ten".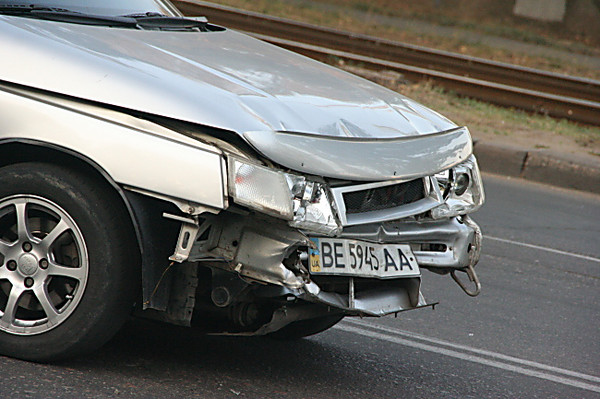 Almost all participants of road accident note that the paving was very slippery that is undoubted, in their opinion, and became a decisive factor of emergence of accident.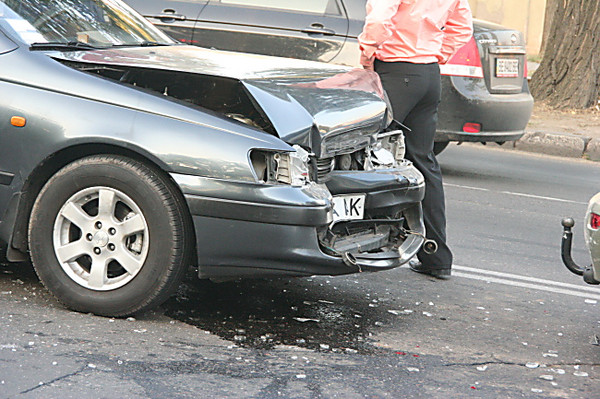 Fortunately, in road accident nobody suffered.