In the territory of the Nikolaev area actions under the name "Railway crossing" proceed special. Staff of GAI together with representatives of the railway organizations and other owners of railway crossings conducts their examination. About it reports Sector of public relations of the State traffic inspectorate of the Nikolaev area.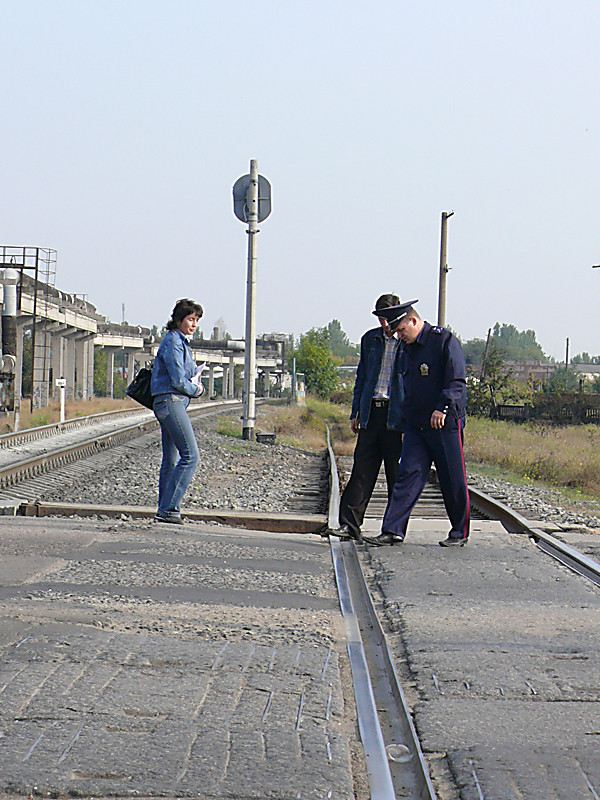 In area 157 railway crossings are operated, from them today is already surveyed 45. The relevant information by results of checks of a condition of railway crossings goes to executive authorities and transport prosecutor's office. Besides within this operation, the staff of GAI revealed today already 210 violations of the rules of traffic. By the way, the administrative legislation for violation by drivers of vehicles of journey of moving prescribed punishment in the form of a penalty and if these violations led to emergency creation, the rights of driving for up to two years can deprive of the driver. But sometimes the price grows unreasonably and then it is necessary to pay off with own life.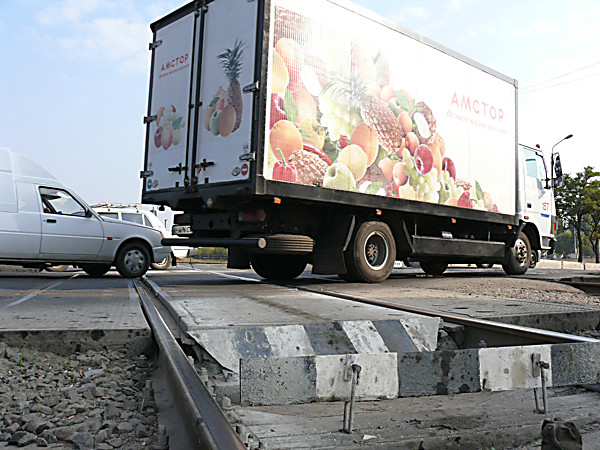 Dear drivers! Only your attention and responsibility can be a safety guarantee on a railway crossing.