Tonight on Lenin Avenue crossing to Marshal Vasilevsky Street practically at the same time there were two road accidents.
The first incident happened to participation of two cars "Zhiguli" and "BMW X5" directly at the intersection. VAZ 2106 moved in the direction of Hersonskoye Highway. At the intersection the driver braked from - for formed ahead of a jam. The driver of following "Zhiguli" VAZ 21011 didn't manage to react in time and crashed into "six". On it business didn't end. Into two faced "Zhigulis" crashed also "BMW X5" following.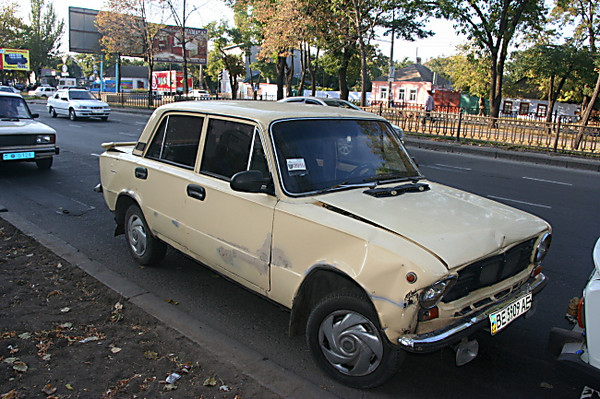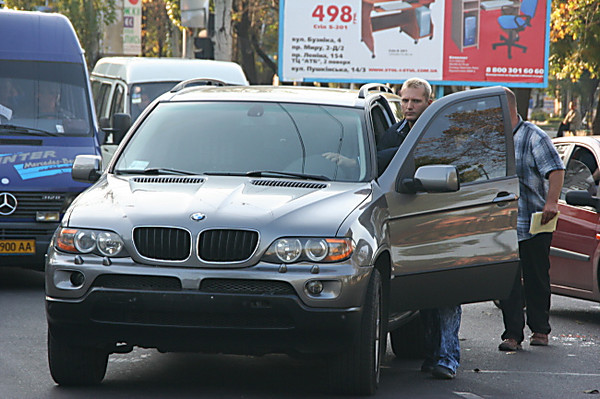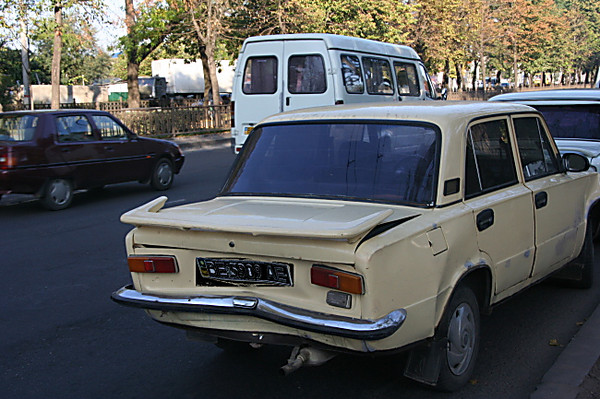 Literally in a few minutes, on the opposite side of the prospectus there was one more accident - "Slavuta" rammed behind in the sports car "TOYOTA SUPRA" moving in the direction of Komsomolskaya Street.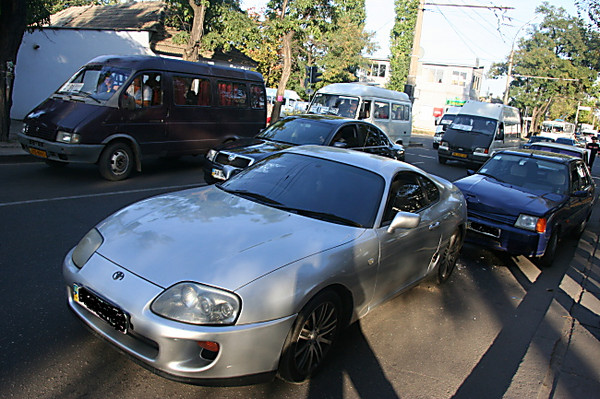 Fortunately, in both road accidents of victims wasn't. All cars received various mechanical damages.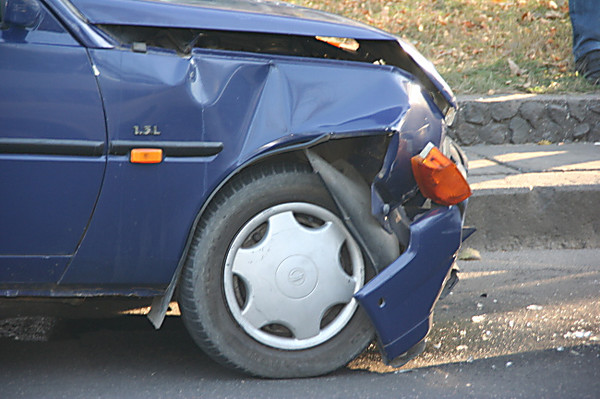 The reason both the first, and the second road accident is non-compliance with a distance.