On October 5 around 01.30 on the highway "Nikolaev — Domanevka — Birches" near Stepovoye's village there was a road accident.
As reports Sector on public relations of the Nikolaev State traffic inspectorate, the driver of the Skoda Fabia car the classic 25 - the summer inhabitant of Nikolaev, moving towards the regional center when performing overtaking I allowed collision with a moped "Honda" which Domanevka moved in an opposite direction aside пгт.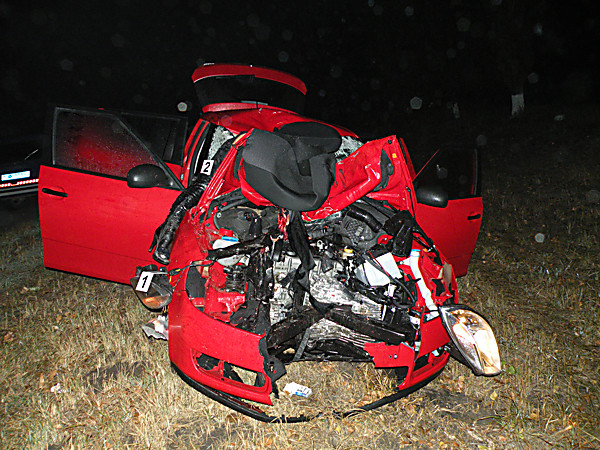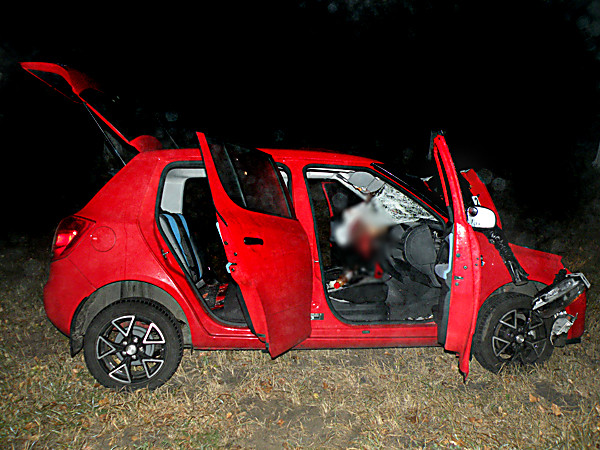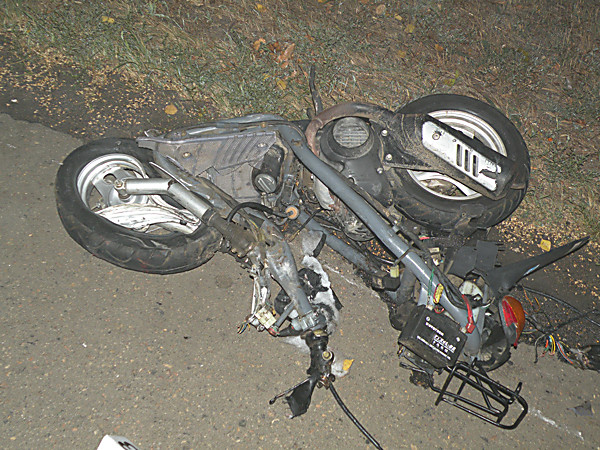 As a result of road accident the driver of a moped - 21 - the summer girl and 16 - the summer passenger of the same vehicle, were lost on a scene. Both girls lived in Stepovoye's village.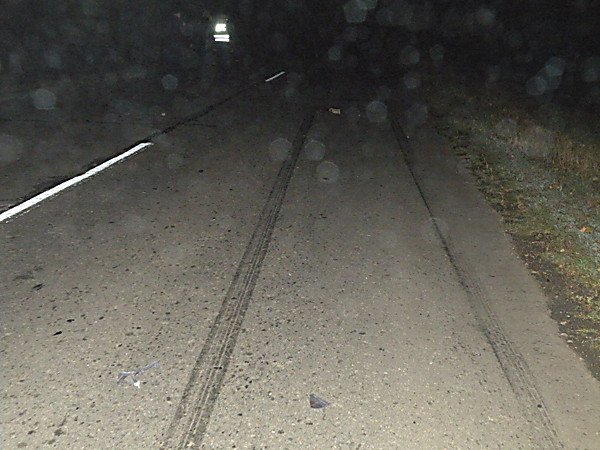 Brake way of the car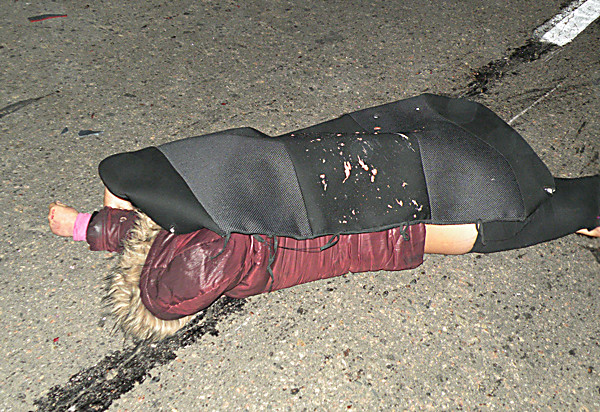 After collision at one of girls tore off both feet.