Heat will come to houses of nikolayevets soon, and with it, on the unfavourable statistics, one behind one fires will begin. Annually, from the beginning of a heating season the number of ignitions increases. 85% from them occur in inhabited sector. The reason is covered in violation of the rules of fire safety at operation of furnaces and electroheating devices. As a rule, because of house owners. Preparation of furnaces, coppers and flues, heating devices for safe work remains on conscience of inhabitants.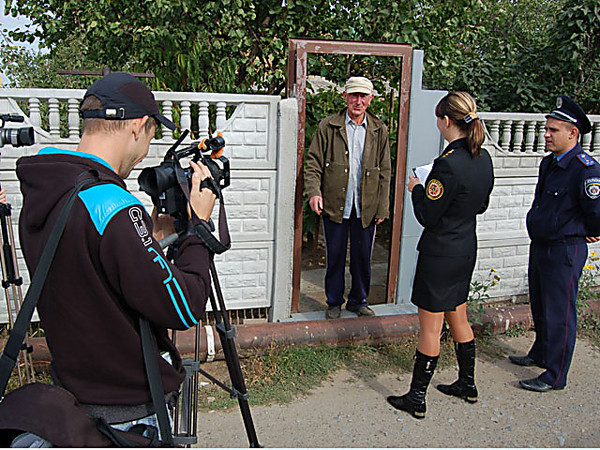 Therefore, 6-го October in the residential district the Rocket natural boundary of the city of Nikolaev for the purpose of training of the population and check of observance of fire safety regulations by them carried out raid on frequent sector the staff of the Ministry of Emergency Situations and journalists. First of all рейдовиков interested in what state there are furnaces of house owners. To the inhabitants who have come for conversation it was instructed by fire safety regulations. Questions on knowledge of service regulations of oven heating, correctness of preparation of furnaces to a heating season, on instructions for use were set by electroheating devices. At the end of instructing each of house owners received leaflets with fire safety regulations and instructions for use electroheating devices.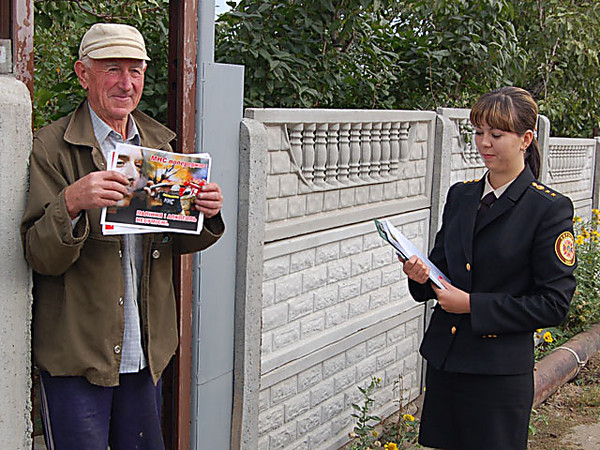 During raid bright examples of those consequences which arise from - for negligence to service regulations of oven heating and careless handling of fire - fragments of the burned-down houses met also. Raid took place successfully - more than 35 people were interrogated and instructed. There is a wish to believe that the Ministry of Emergency Situations instructed by the employees for inhabitants won't be in vain.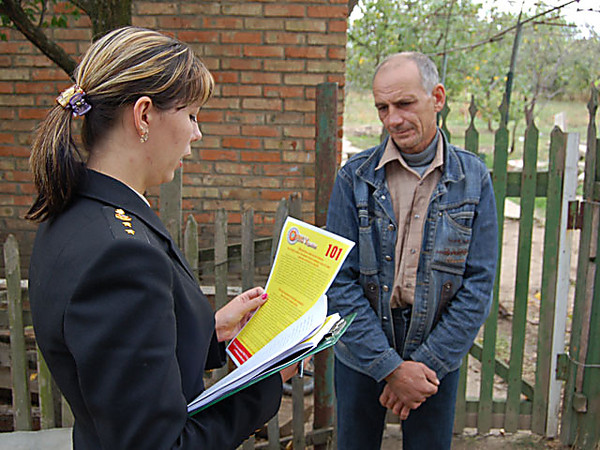 And Head department Ministry of Emergency Situations in the Nikolaev area asks to pay attention to service regulations of oven heating:
- before a heating season it is necessary to check serviceability of the furnace and a flue, to repair them, I sit down to clean, to cover cracks, to whitewash a chimney on an attic and roofs are higher;
- not to leave burning furnaces without supervision, and also not to charge supervision behind them to juvenile children;
- not to apply gasoline, kerosene, diesel fuel to ignition of furnaces;
- not to heat coal, coke, gas the furnaces which haven't been intended for these types of fuel;
- not to have fuel both other combustible substances and materials on a prefurnace leaf;
- furnaces and other heating devices have to have the fire-prevention sections (spaces) established by norms from combustible designs.
- not to dry clothes over furnaces.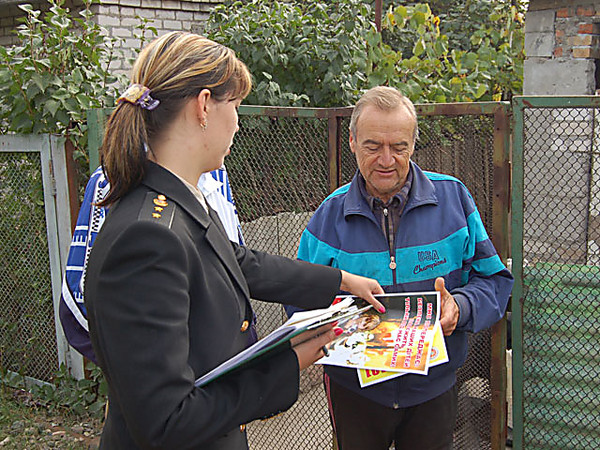 The Ministry of Emergency Situations reminds, in order to avoid accidents to observe fire safety regulations on use of furnaces and electroheating devices. Remember that your life and life of your relatives depends only on you!