Today, on October 9, at half past eight a.m. in the downtown there was an accident. Two cars participated in incident on crossing of Lenin Ave. and Maloy Morskoy St. - Hyundai Tucson and "Muscovite" of IZh 2715 ("pie").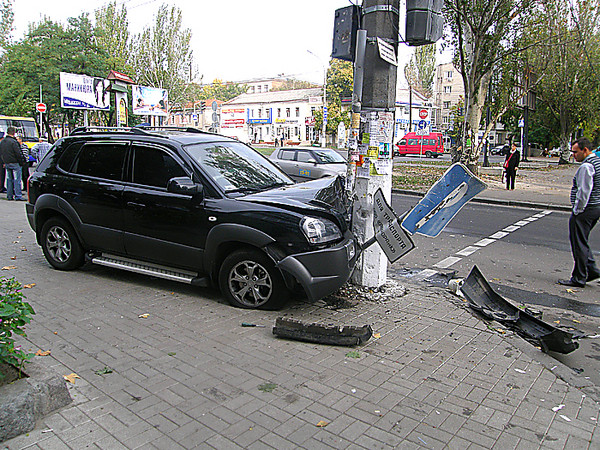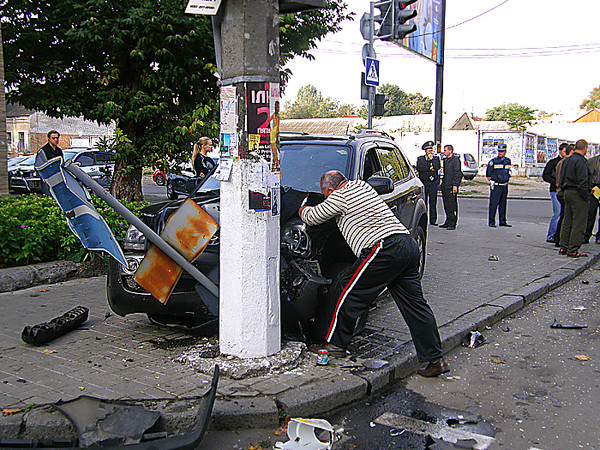 When to a scene there arrived the correspondent "Crime. Is NOT PRESENT", numbers on Hyundai Tucson were already removed. On a scene among inspectors of GAI there was a chief of a municipal government of GAI Alexander Tsarelnik. The acquaintance of the driver of Hyundai Tucson oral threats tried to prevent work of correspondents, but to make comments on a situation from the position refused.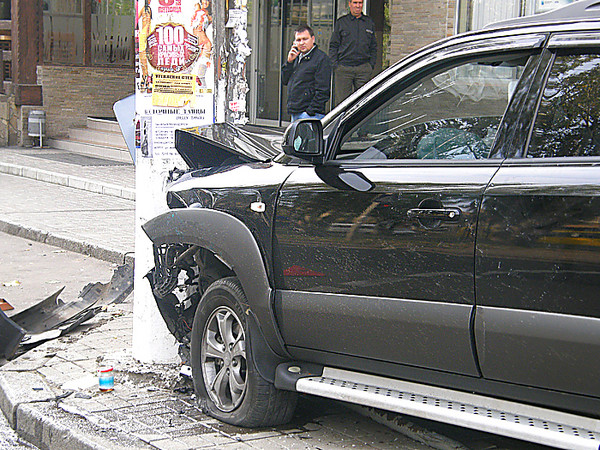 As told to the correspondent "to Crime. There is no Alexander Tsarelnik", Hyundai among other cars, moving on Lenin Ave. from Sovetskaya St. began movement on a green signal of the traffic light, but at this time Lenin Ave. was crossed by "Muscovite" who moved on Small Sea from Big Sea. According to the chief of a municipal government of GAI, according to preliminary data, the driver of "Muscovite" is guilty.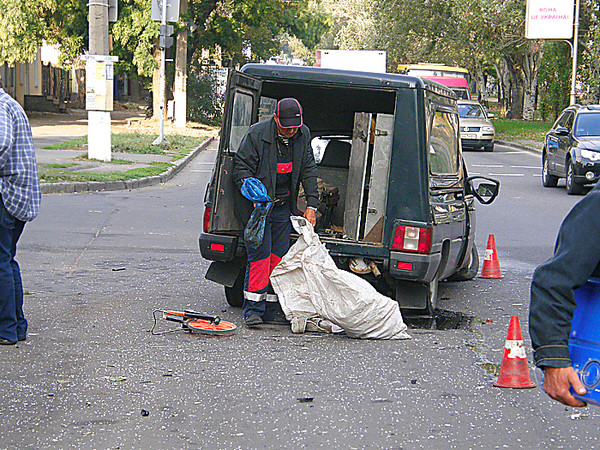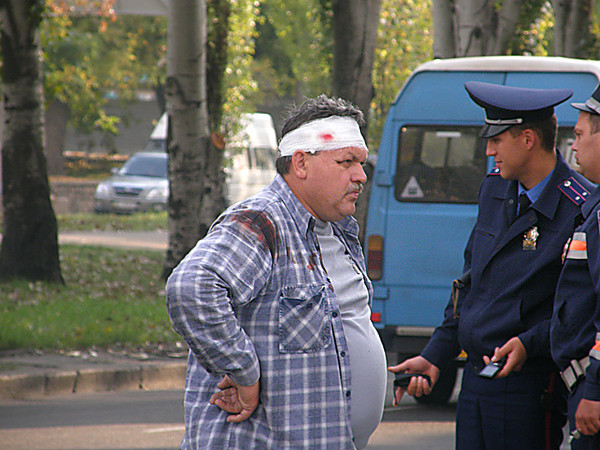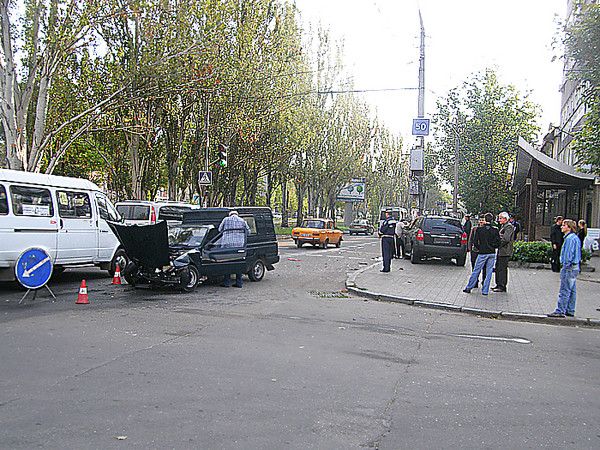 - All who went on Lenin Ave. couldn't do, to violate rules, - Alexander Anatolyevich noted. - The video camera removed everything, final details of road accident will be established by a consequence.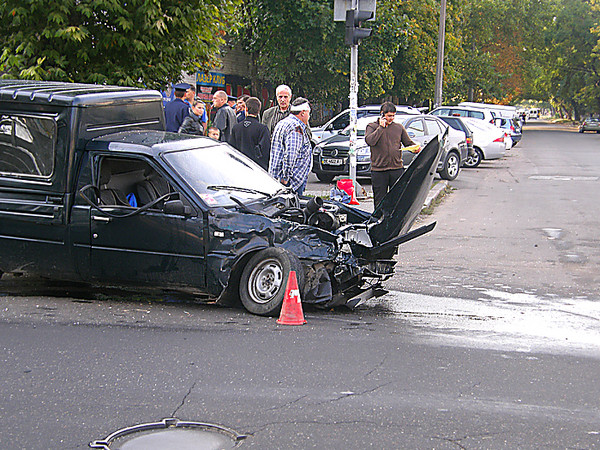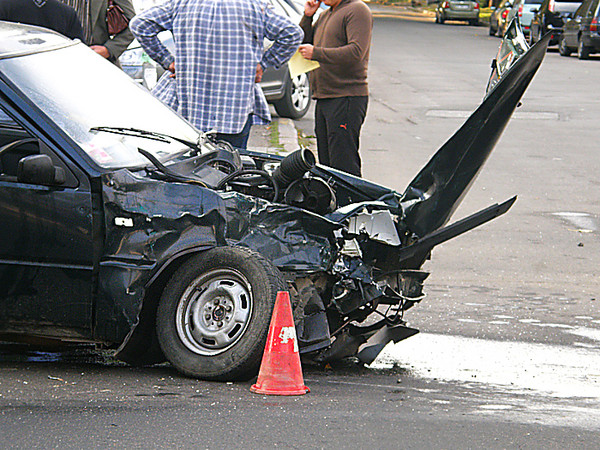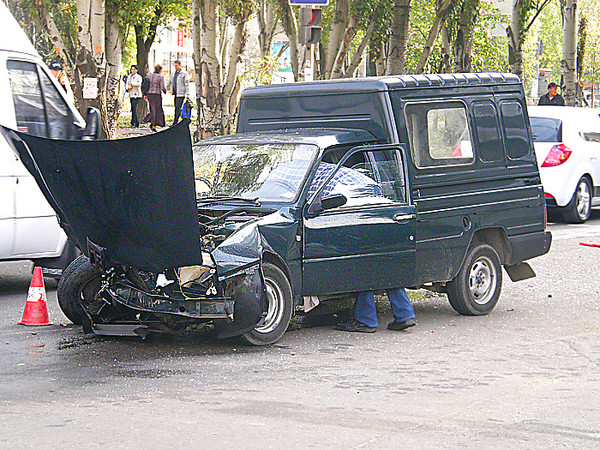 After collision of Hyundai crashed into a column on the sidewalk before the Yakitoriya restaurant parking, and "pie" developed on Lenin Ave. "Fast" which has arrived to a scene rendered to the injured driver of "Muscovite" first aid, but he refused hospitalization.