Today on crossing Moscow and Plekhanovsky OPEL and Mitsubishi faced.
Mitsubishi moved according to the main Plekhanovskaya from Sovestkaya, OPEL went on Moscow from Lenin Avenue. Collision happened while OPEL started turning to the left on Plekhanovskaya.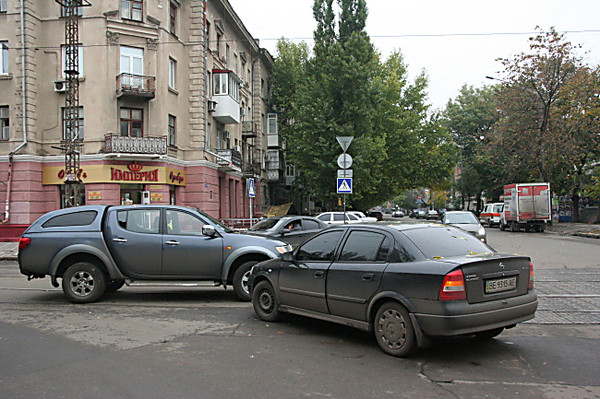 Considering that accident happened actually on tram ways, movement of the tram on a route No. 3 was blocked.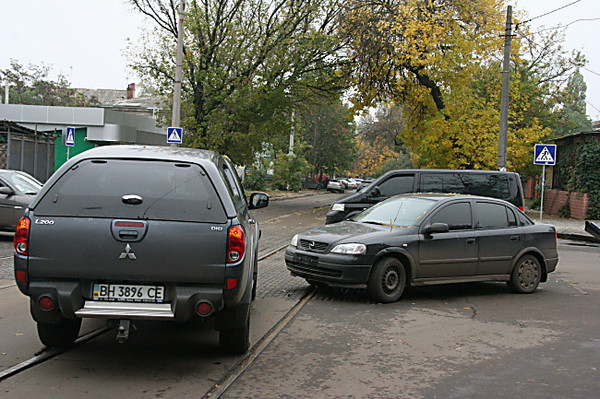 Experts still should define a guilty event.