On Saturday, October 24, at 19.00 the driver of the car VAZ-2117, moving on the route "Dnepropetrovsk — Nikolaev", I brought down a family which crossed the road on the crosswalk near Meshkovo's village - Pogorelovo.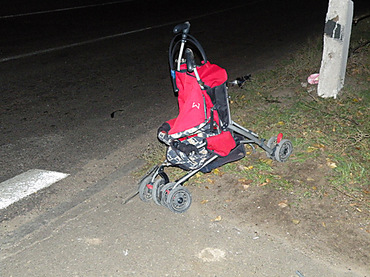 As reports sector on public relations of UGAI Regional Department of the Ministry of Internal Affairs of Ukraine in the Nikolaev area, owing to road accident 31 - the summer man with an extensive wound of a hip took to hospital of an emergency medical service of the city of Nikolaev, and his three-year-old daughter with closed cherepno - a brain trauma and brain concussion - to regional children's hospital. Mother of the girl from traumatized died on a scene.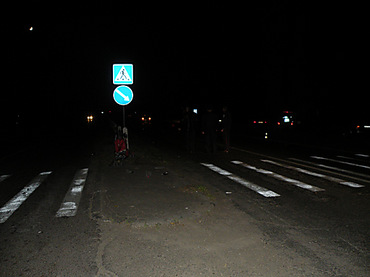 From - for a carelessness of the driver without the dearest person - mothers remained two children. After all that evening the parents and the little sister of the house the seven-year-old boy waited. Parents when came back home, called the son and told that in a few minutes will already be at home. But the boy of the native didn't wait. And for a long time he should wait for recovery of the father and the little sister, which also the disabled from childhood.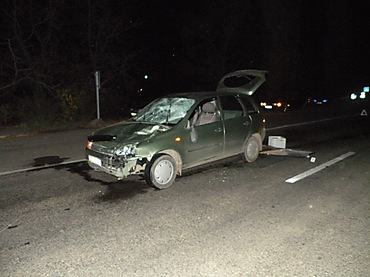 Dear drivers! Remember that a lot of things depend on you. Coming nearer to the unregulated crosswalk, reduce speed, and in case of need - pass the people crossing the road. GAI in the Nikolaev area reminds that you need to be very careful, especially in a night-time. Your attentiveness can preserve someone's life