Today, on October 27, about the 8th o'clock in the morning in Nikolaev, on Kosmonavtov St., near the unregulated intersection with Nagornaya St., the driver of the car VAZ-2107 40 - summer nikolayevets, moving on Kosmonavtov St. towards st. of Engels, I ran on crossing the carriageway on the crosswalk 54 - the summer man. As a result of incident the pedestrian was delivered in hospital with a fracture of edges and the left clavicle, reports sector of public relations of GAI of the Nikolaev area.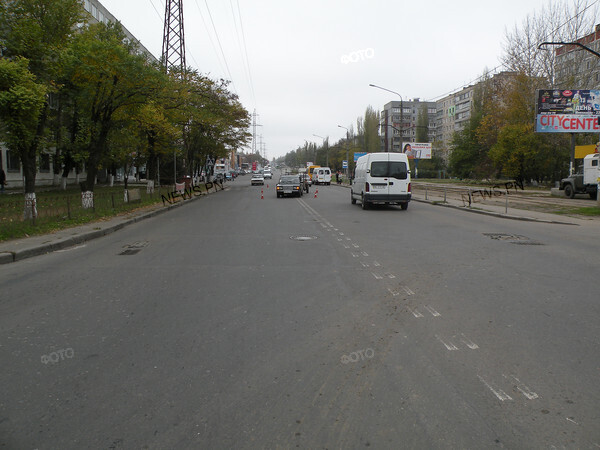 The state traffic inspectorate of the Nikolaev area is seriously concerned by a condition of accident rate on area roads. The special alarm is caused by quantity dorozhno - transport incidents with the assistance of pedestrians. So since the beginning of year in Nikolayevshchina 174 road accidents with the assistance of pedestrians as a result of whom 38 people were lost took place and 146 were injured. Despite of that in comparison with the similar period of 2008 the number of arrivals on pedestrians decreased by 35%, however people nevertheless get under wheels of cars and from - for own imprudence and haste lose life …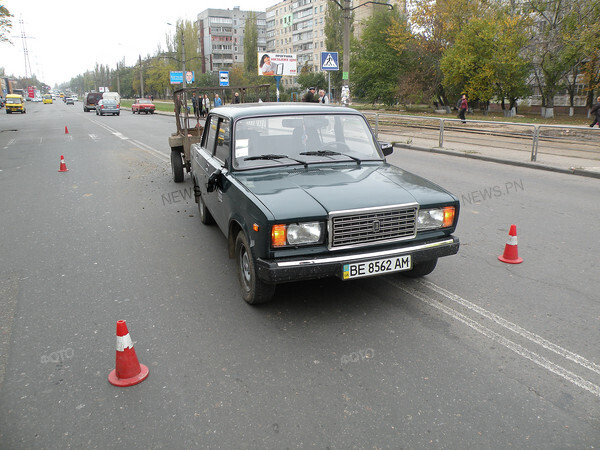 The main reasons for road accident with the assistance of pedestrians - carriageway crossing in an unspecified place; unexpected exit to the carriageway; ignoring of signals of traffic lights, and also transition of the drunk carriageway.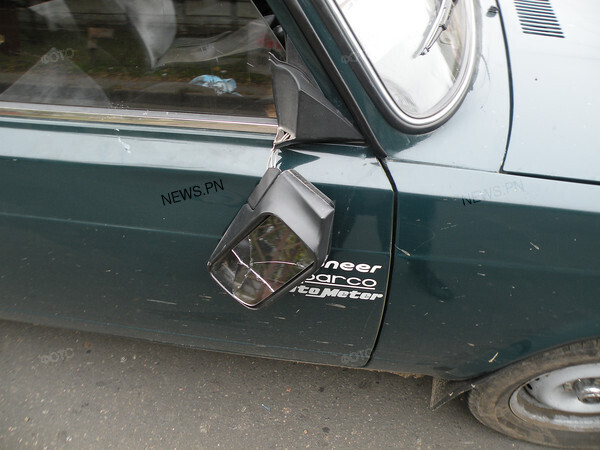 The state traffic inspectorate in the Nikolaev area warns all drivers to be the most attentive, especially in a night-time. Also you remember that safety, both pedestrians, and drivers depends only on them and steady observance of requirements of Traffic regulations by everyone.