On October 30 the Dnepropetrovsk veterans of Yuzhnoye design office and Yuzhmash plant visited Pervomaisk (The Nikolaev area) on the basis of rocket strategic forces. For the first time they were given opportunity to see where and as rockets which they designed were applied, transfers news agency "Novy Bridge"
.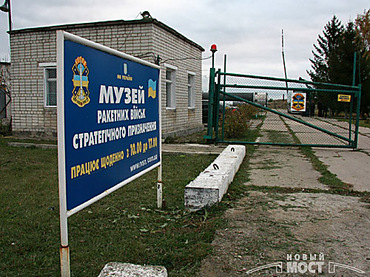 Once terrible base of rocket strategic forces nowadays turned into the museum.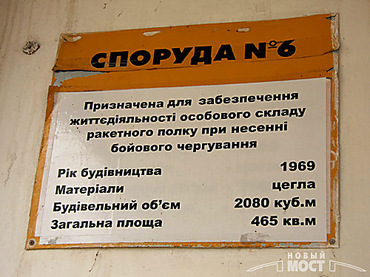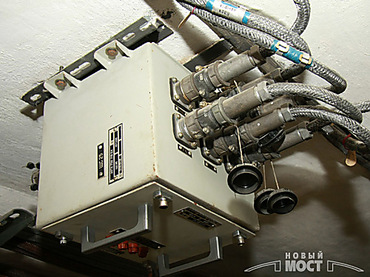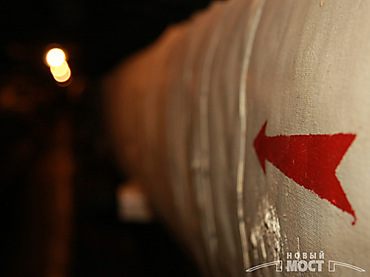 All electronics, life support systems of base remained in original state.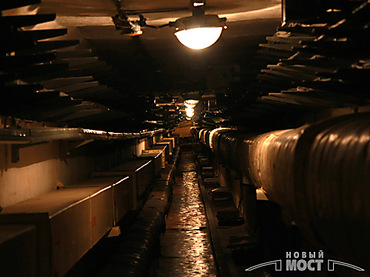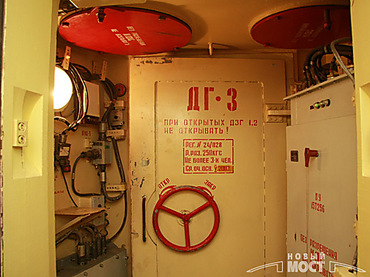 Directly behind this door there is the elevator conducting in the sacred - sacred bases - command point.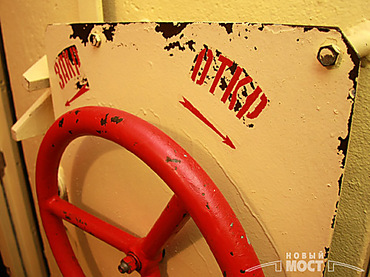 7-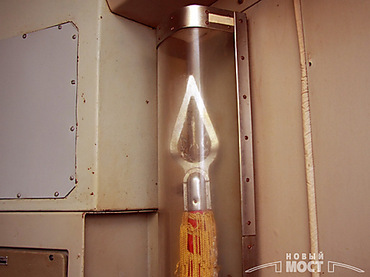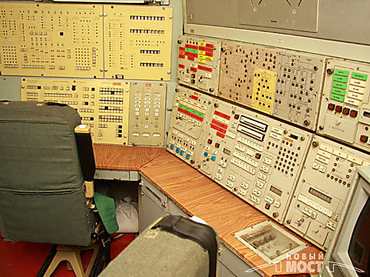 From here 2 - мя officers, in the presence of the order, start of intercontinental ballistic missiles had to be carried out.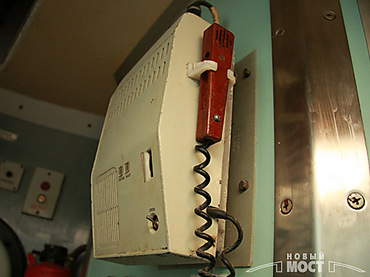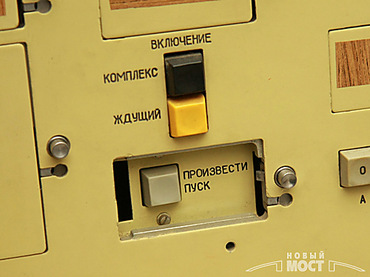 Here that, not so red button.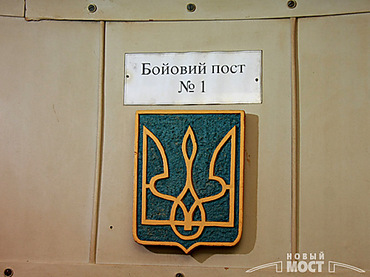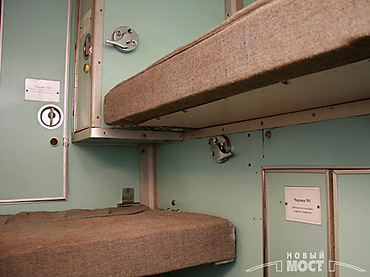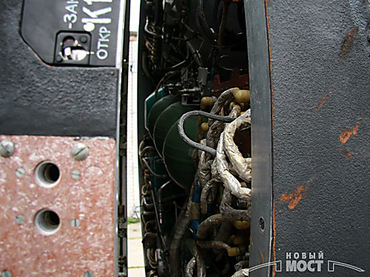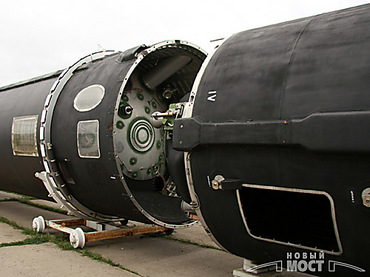 The intercontinental MBK ballistic missile P - 36M2 "Voivode" which directed horror at enemies of the USSR.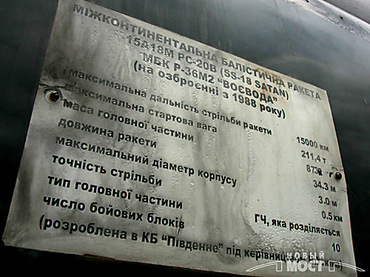 The rocket contains 10 fighting blocks, their total power of explosion makes 4 megatons in a trotyl equivalent.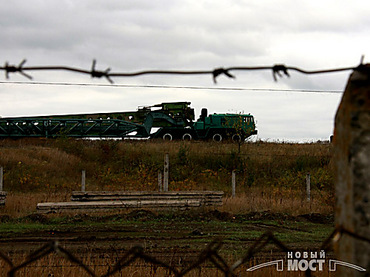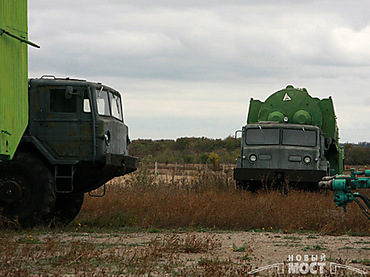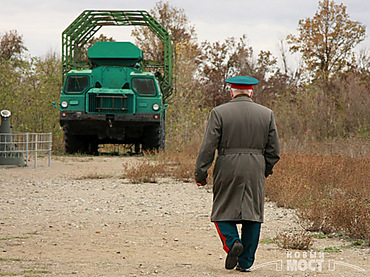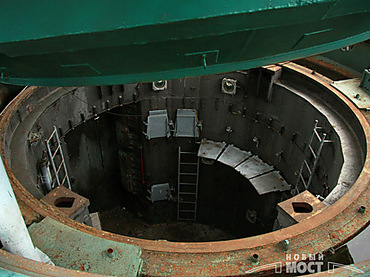 The starting mine from which start of rockets had to be carried out, is put today out of action (it is filled in with concrete on 2/3).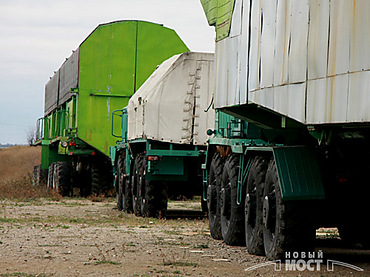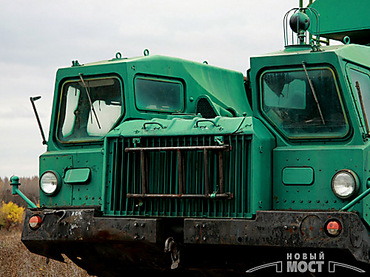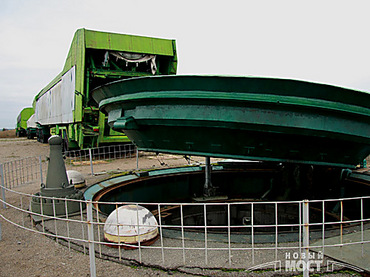 The weight of the hatch closing mine, makes 120 t.