On Friday, November 13, around 18.30 in Nikolaev on Oktyabrsky Ave., 55 - the summer driver of a shuttle bus "GAS 3302" made arrival on the pedestrian. About it reports a press - service UGAI of the Nikolaev area.
The shuttle bus "GAS 3302", moved on Oktyabrsky Ave. in the direction of Bratskaya St. Suddenly, on the carriageway the unknown woman, age ran out about 50 years.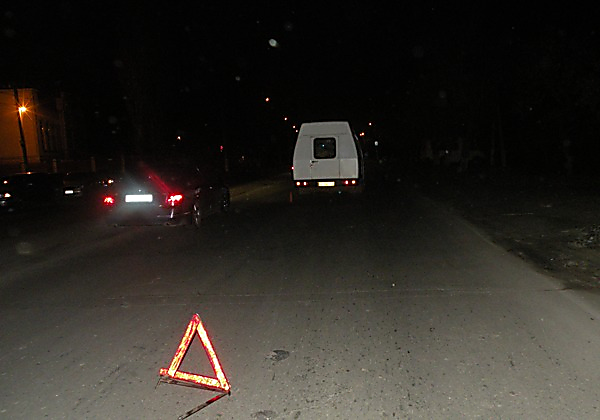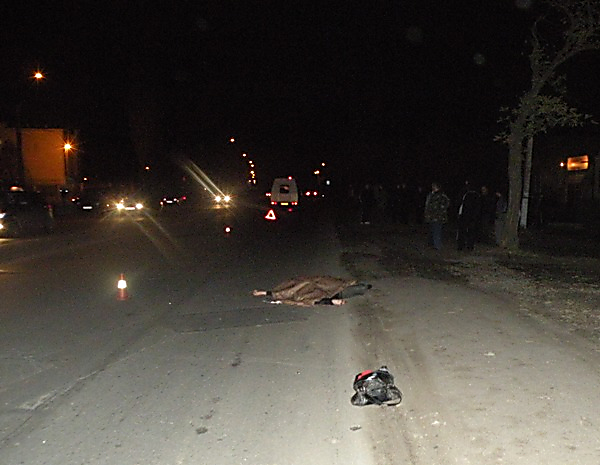 The citizen crossed the road in an unspecified place.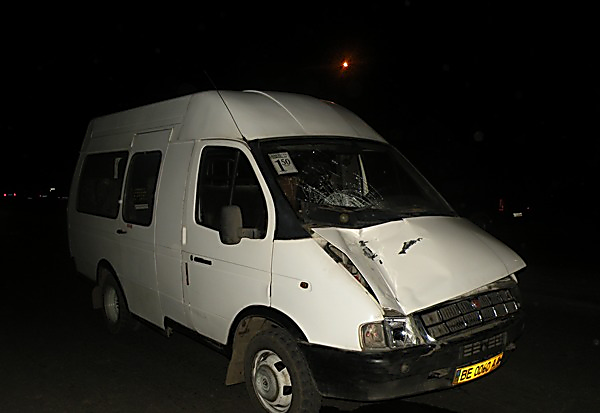 As a result of road accident the woman from traumatized was lost on a scene.