Third Sunday of November - The world day of memory of victims dorozhno - transport incidents. Initiated in 1993 the British charity foundation of the help to victims of road accident of "Road Peace", tradition to revere memory of victims on roads and by that to draw public attention to traffic problems quickly I found understanding and support around the world.
In 1998 Day of memory went out of Europe and appeared on other continents, and on October 26, 2005 the United Nations General Assembly adopted the resolution with an appeal to the governments of all countries to celebrate the third Sunday of November as Day of memory of victims of road accident.
According to UN data, annually in the world as a result dorozhno - transport incidents about 1,3 million people perish, and are traumatized from 20 to 50 million people. Dorozhno - transport traumatism is among three main reasons of mortality of aged people from 5 to 44 years.
This year Day of memory of victims of road accident celebrated yesterday, on November 15. This day employees of the State traffic inspectorate in the Nikolaev area distributed to all drivers an unusual sticker "I - for safety on roads! ", which many drivers the same pasted on back glass of the car. Many admitted that about Day of memory of victims of road accident hear for the first time, but agreed that it is necessary. It is necessary to remind at least that traffic regulations need to be observed, after all behind it there are human lives.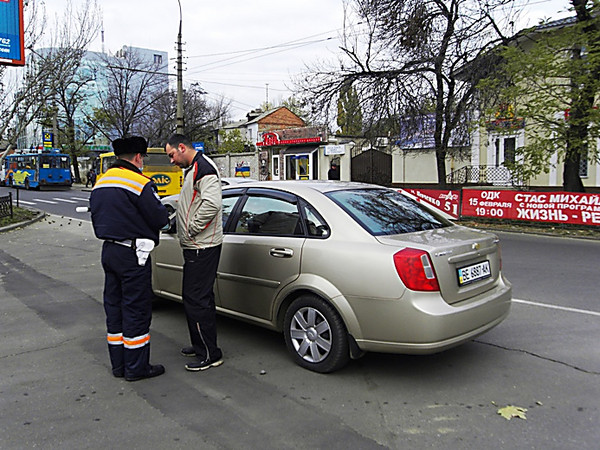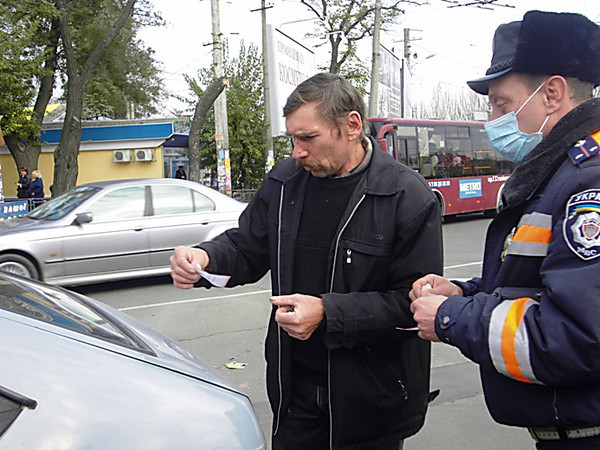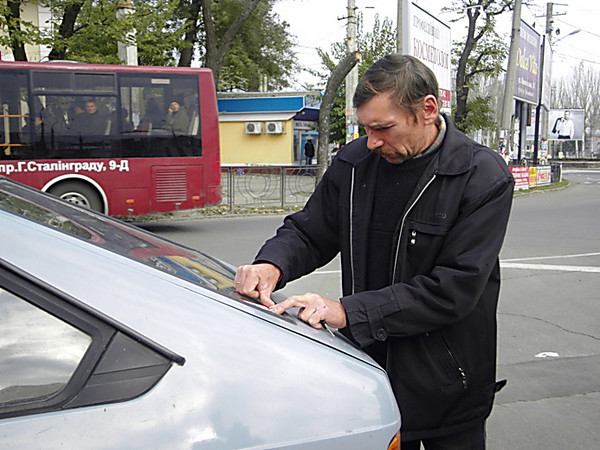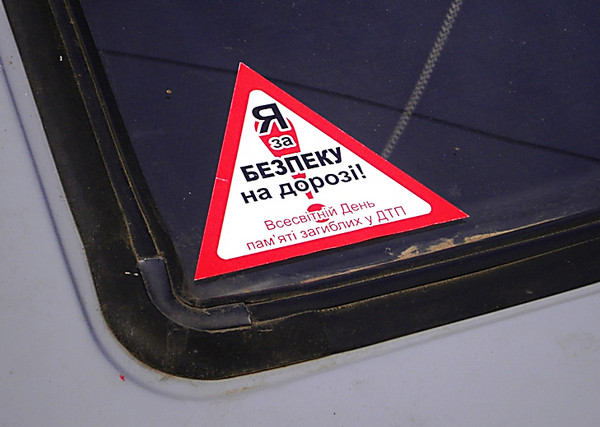 Attempt to draw attention of society to terrible statistics of mortality and injury rate on roads was in such a way made. After all only in the Nikolaev area for ten months of this year in 2 415 road accidents 107 people were lost, 682 more were injured.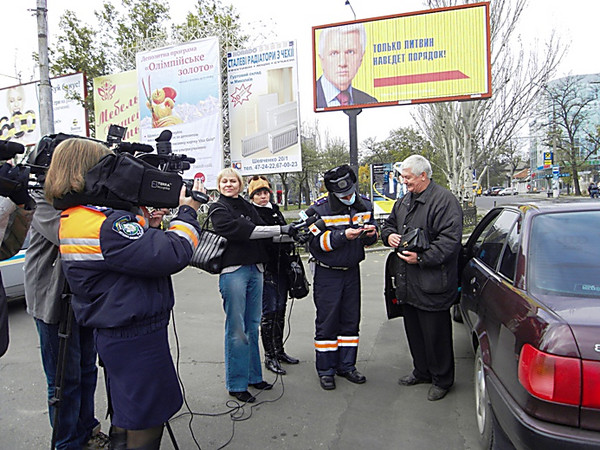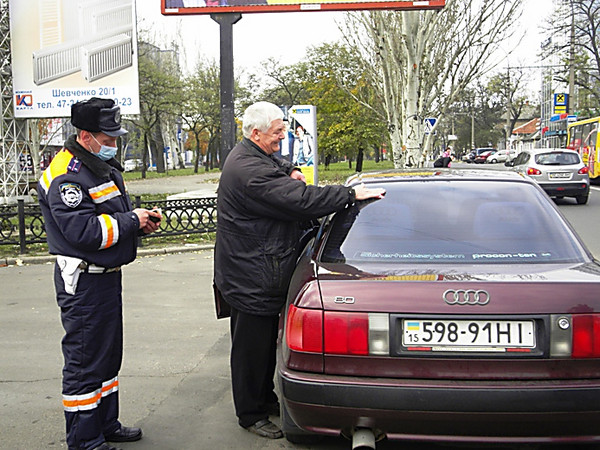 The special concern is caused by statistics of children's traumatism. After all the most terrible is when parents lose the children. Since the beginning of year in the territory of area there was 81 road accident to participation of minors in whom 7 children were lost, 92 got various injuries.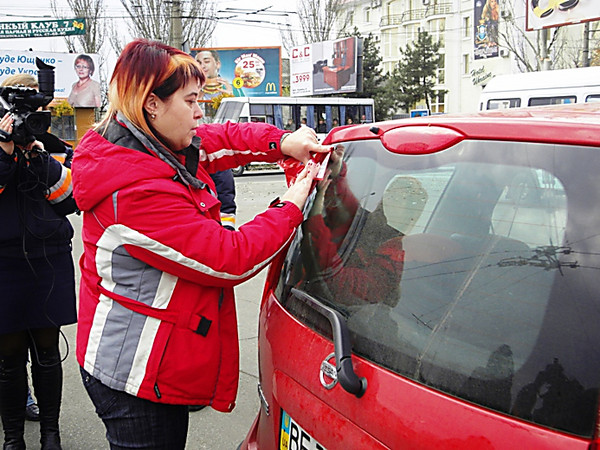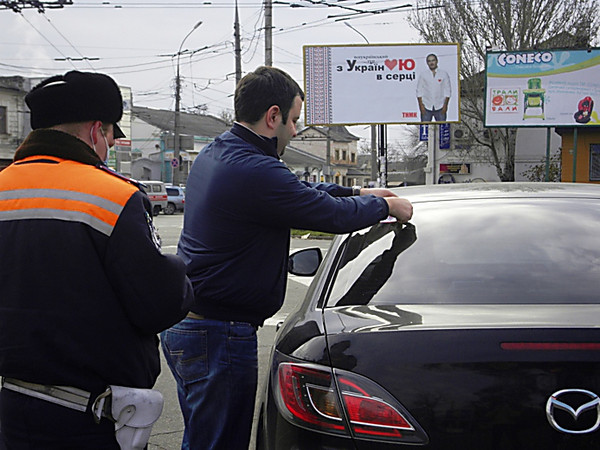 Unfortunately, drivers seldom think of that they can fall a victim of accident on the road. Many consider themselves as high quality drivers and are sure that the similar can happen to anyone, but only not to them. But the statistics of road accident testifies that in such situation there can be everyone. Therefore, dear drivers, you remember that on you depends not only your life, but also lives of other participants of traffic.