Annually in Ukraine there are over 60 thousand fires. For decades of the statistician of fires remains invariable - 70 percent of all fire occur in inhabited sector. Source of fire in most cases are furnaces and electric heaters of "own production" which inhabitants during the winter period use for housing heating.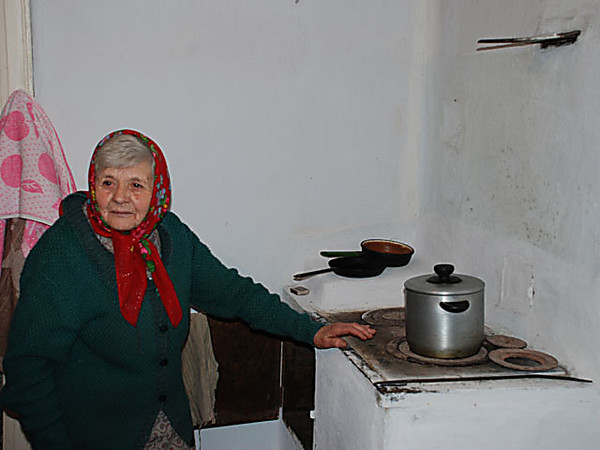 However the majority of owners don't pay attention to own safety: not the serviceable flue, not densely adjoins a latch, lack of a metal leaf in front of the furnace, the socket which sparks, faulty conducting, etc. Despite such, as if trifles, people risk not only to remain without housing, but also to pay with own life.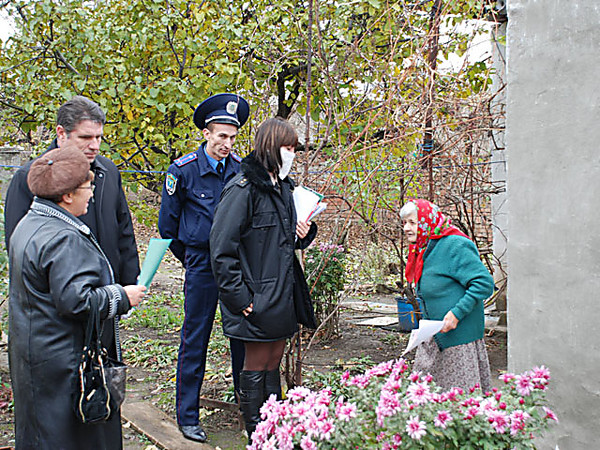 Therefore, for the purpose of prevention of increase in death of people on fires in the oseena - the winter period the State fire supervision of GU Ministry of Emergency Situations in the Nikolaev area performs operation under the conditional name "Safe Housing". The operation purpose - prevention of fires in a life.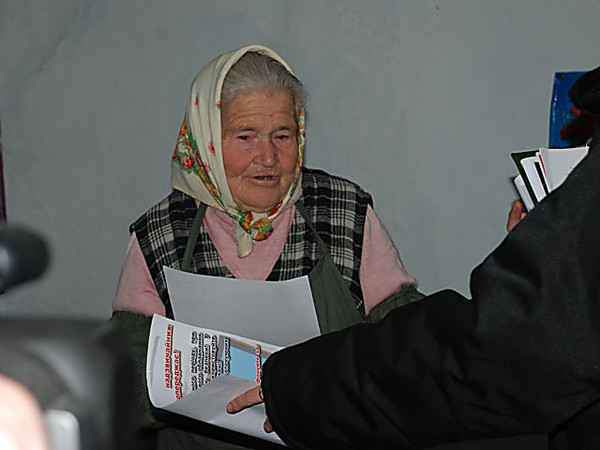 The other day I didn't become an exception and Ternovk's residential district of the Central district of the city of Nikolaev. By the staff of the Ministry of Emergency Situations, the Ministry of Internal Affairs, social workers, representatives of regional administration in common from mass media it was instructed to people of socially unprotected category - large families, pensioners, disabled people, the unemployed.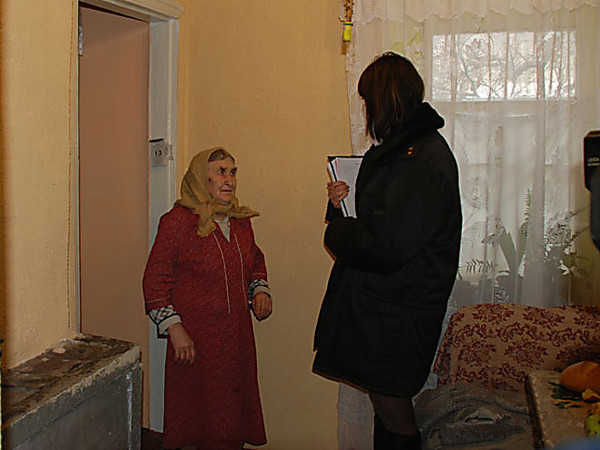 First of all checking inspector the condition of furnaces which people use interested. Whether they know imparted operation and care of ovens.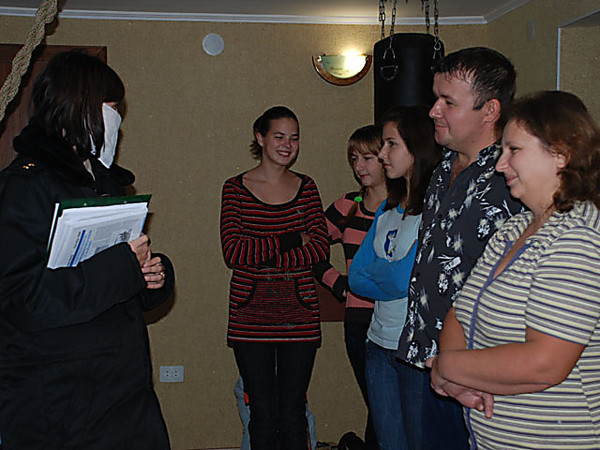 Fire safety regulations were repeatedly discussed, explanatory instructing were carried out, leaflets were distributed to inhabitants, hanged out on information boards.
As the deputy chief of GU Ministry of Emergency Situations of Ukraine in the Nikolaev area Sergey Korogod noted: "Purpose of these raids prevention of emergence of fires, training in fire safety regulations and operation of furnaces, electric devices.Besides, to bring to a permission of parents, and in this situation large families that each child has to know elementary fire safety regulations, in order to avoid trouble".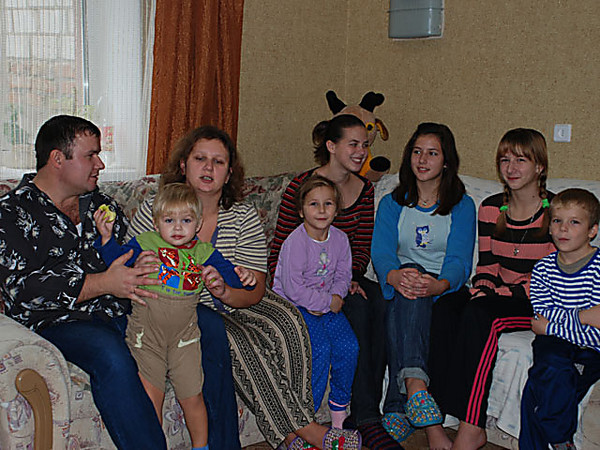 So, if on your yard appear рейдовики - listen to their recommendations, accept and study the maintenance of instructions, after all the awareness in safety rules can prevent trouble.