Late evening on Tuesday, around 22.00 on crossing of streets Pushkin and Big Sea there was a serious road accident to participation of Lexus RX and FORD cars.
As the driver of "Lexus" told our correspondent, it moved on Big Sea in the direction of Sovetskaya St. When crossing intersection with Pushkin, the driver heard squeal of brakes, and "Ford" going on Pushkin in the direction of Lenin Avenue crashed into the left side of "Lexus" at a huge speed.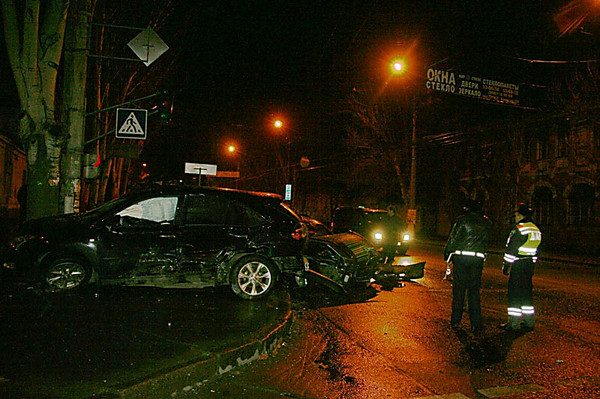 From powerful blow "Lexus" threw out on the sidewalk, "Ford" twirled and developed in the direction opposite to movement. As a result of accident the driver and the young passenger of "Ford" suffered. The driver, traumatized the heads and persons refused hospitalization, and here the girl with serious cherepno - a brain trauma took away "Fast". The driver and passengers of "Lexus" from serious injuries was rescued by the worked lateral safety cushions.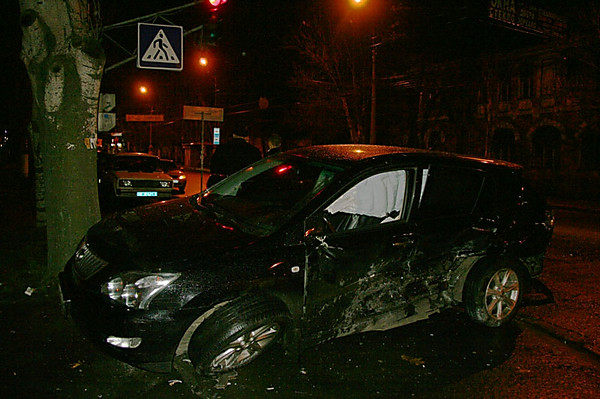 Both cars received considerable mechanical damages. "Ford", apparently, isn't subject to restoration - all forward part of the car is ruined. "Lexus" was lucky not much more - all left part of the car, a bumper, a cowl, a radiator etc. is broken. What even the brake disk of a forward left wheel scattered into smithereens testifies to force of blow at least.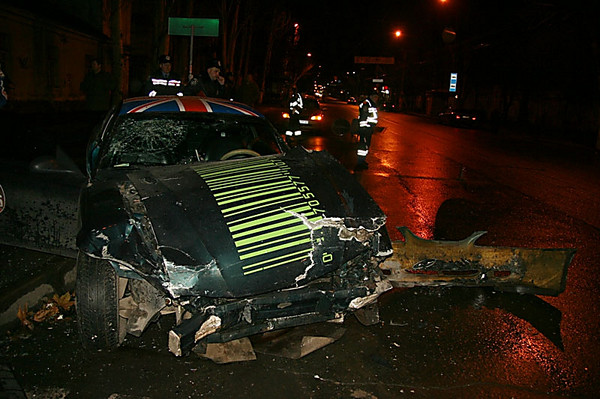 From one of the gapers who were on a scene, we managed to hear and a bit different version of incident. According to him, police officers (behind which - "Ford" or "Lexus" didn't specify) pursued one of the faced cars. It, allegedly, also served as a cause of accident. Neither to confirm, nor disprove this version anybody from being on a scene couldn't.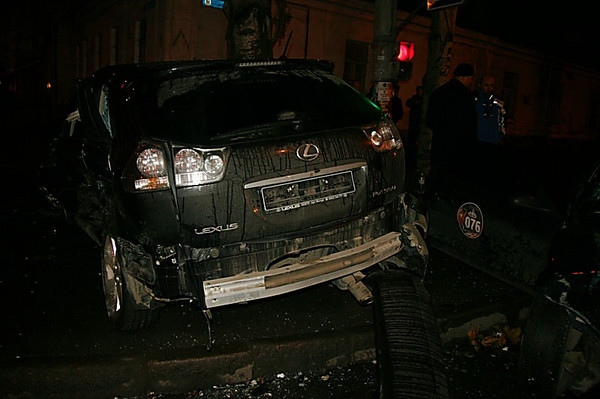 By the way, one more passenger who was on a scene of "Ford", with numerous grazes on the head, told us that it "that "Ford" which acted in series "Rules of Stealing". Also similar cars can be seen having seen series the Terra Is new.